Today we have launched an updated version of our wireless over-ear headphones Beoplay H4 2nd generation, which is the sequel and an improved version of our popular Beoplay H4. But what is the difference between Beoplay H4 and the new Beoplay H4 2nd generation? We will below try to clarify the similarities and differences between these two very exciting B&O products.
Both headphones:
are over-ear headphones.
are wireless.
are designed by Jakob Wagner.
have three buttons on the right ear cup – for Bluetooth pairing, controlling music and phone calls.
have Bluetooth 4.2 – AAC Codec
have a rechargeable battery with up to 19 hours of playback.
have Bang & Olufsen signature Sound that can be easily adjusted and adapted to your activity via the Bang & Olufsen app.
have an electro-dynamic driver, 40 mm diameter.
weigh 235g.
are made of luxurious and robust materials.
So what improvements do you find in the new H4 2nd generation headphone? We will tell you! Beoplay H4 2nd generation…
is compatible with Google Voice Assistant. With this feature, you can control your life on the go as your voice gives you easy access to your favorite song, the latest news or the local weather forecast. Beoplay H4 2nd generation is equipped with a dedicated voice control button – Press the dedicated button and your assistant is ready for you.
Has an updated and improved design in the form of a better construction with a smaller cabinet, a more robust and less visible cable design as well as better cabling. A refined aluminum surface with oblique edges elegantly accentuates the exclusive materials and the logo is aligned.
Has an updated user interface, which, in addition to the dedicated voice control button, also includes an advanced touch control for pairing on/off – all to increase usability.
is equipped with an additional microphone that is positioned at an optimal distance and angle in relation to the mouth, providing a better call quality
has audio sync with video using aptXTM LL Technology
Has USB-A-to-USB-C charging cable
Comes in two beautiful colors: Matte Black and Limestone.
List prices:
Beoplay H4: 300€
Beoplay H4 2nd generation: 300€
UPDATE:
Beoplay H4 and H4 2nd generation are both discontinued products – Discover our latest over-ear headphones Beoplay HX.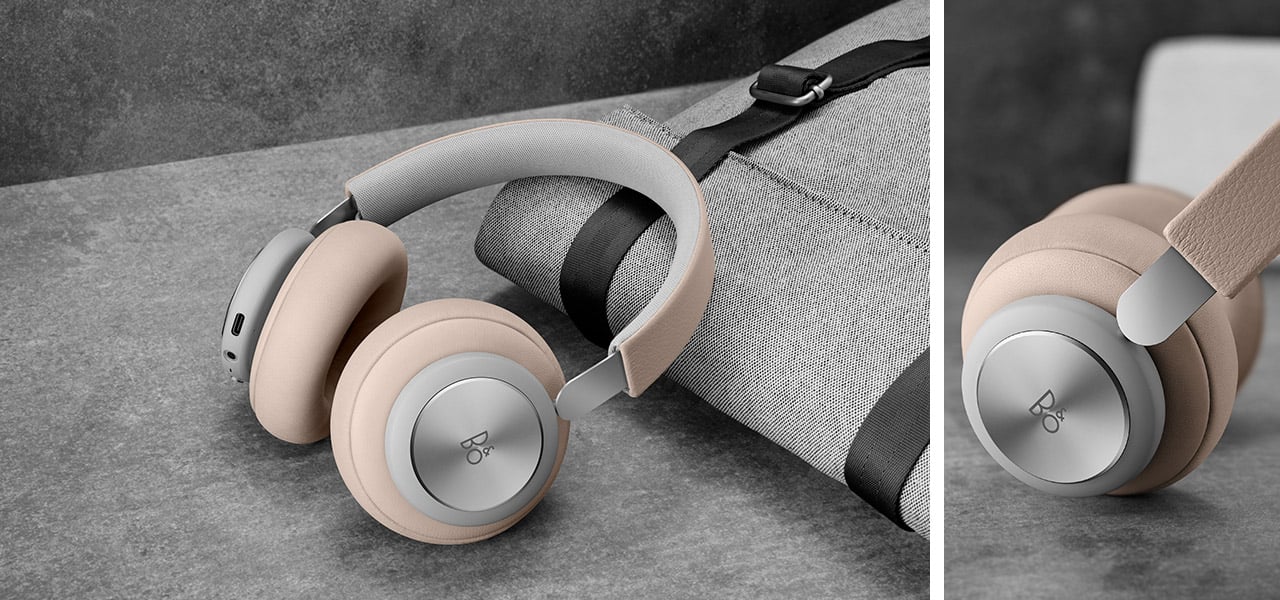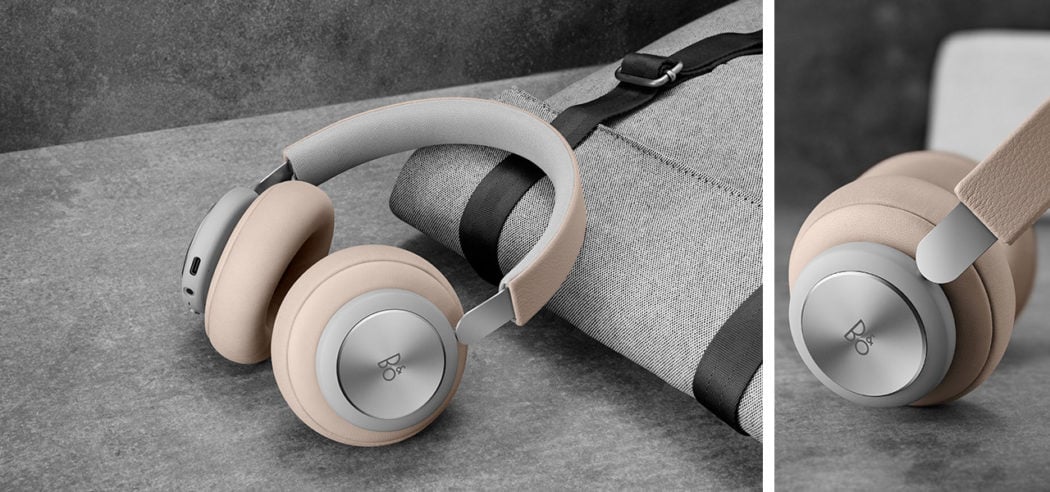 Limestone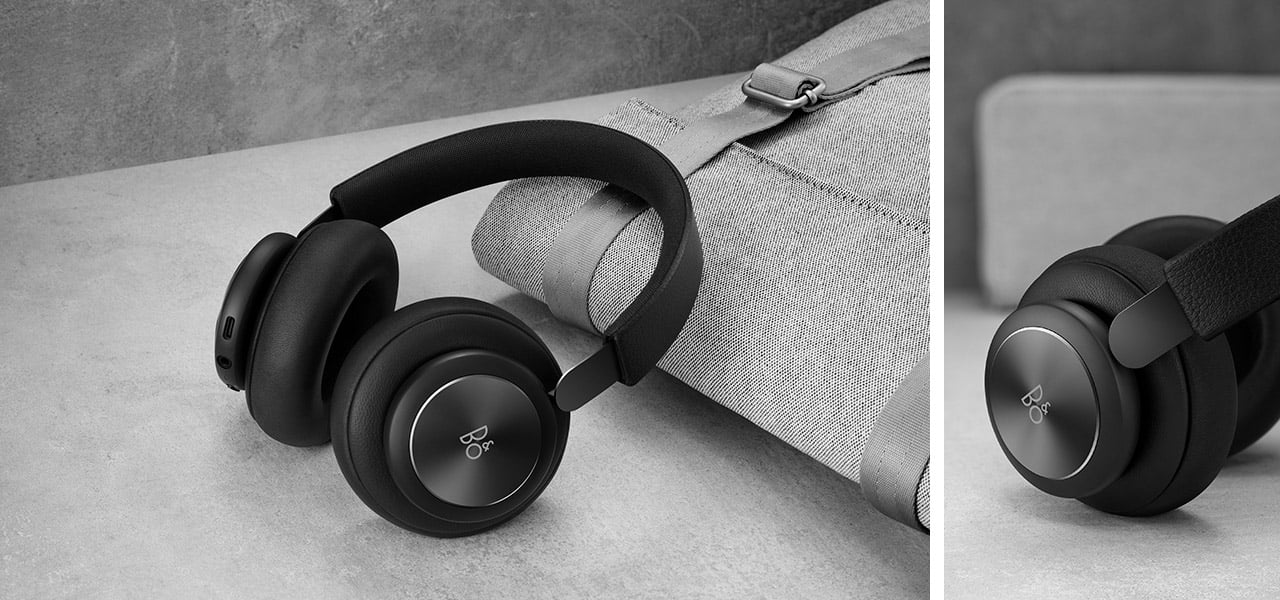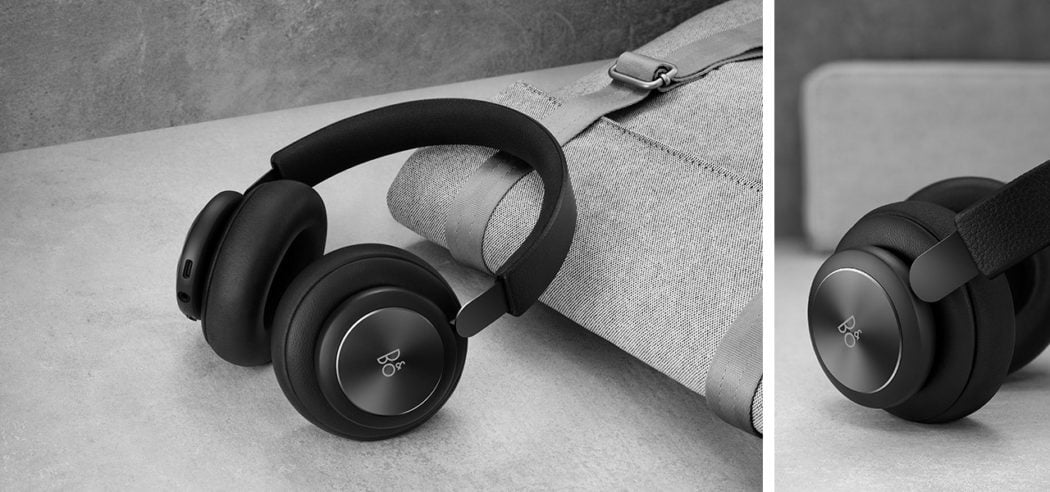 Matte Black