Speakers by bang & olufsen.
Artwork by David Lynch.
We are very pleased to announce our recent collaboration between Bang & Olufsen and cult director, scriptwriter, actor and musician David Lynch. The collection consists of Beoplay P2 and Beoplay M5 in a new and exciting David Lynch Design.
Produced in very limited quantities and only sold in 3 stores in Denmark.


The collaboration introduces a special edition speaker collection with artwork by David Lynch. The collection features selected images and details from the "War Between the Shapes" series, works on paper created by the iconic artist in the 1970s. The special edition speaker collection includes the powerful and wireless Beoplay M5 and the highly portable and personal speaker Beoplay P2.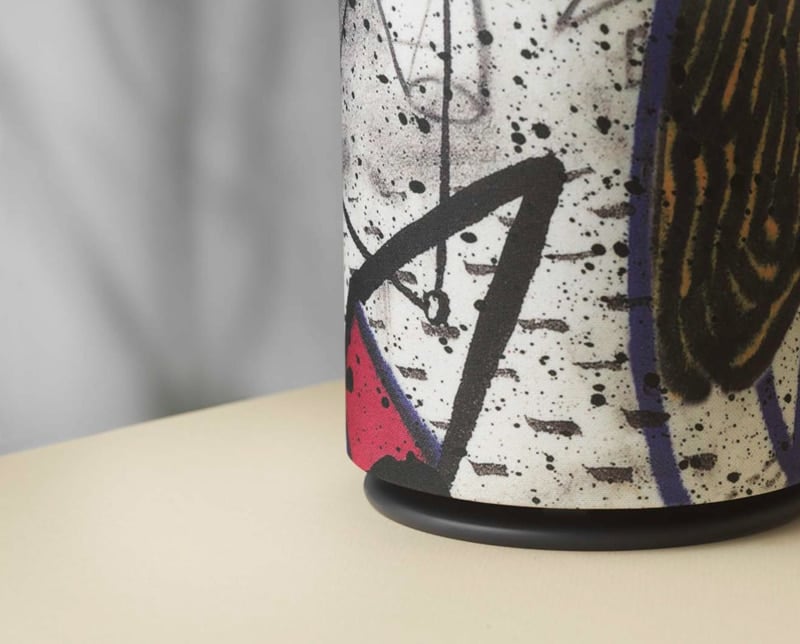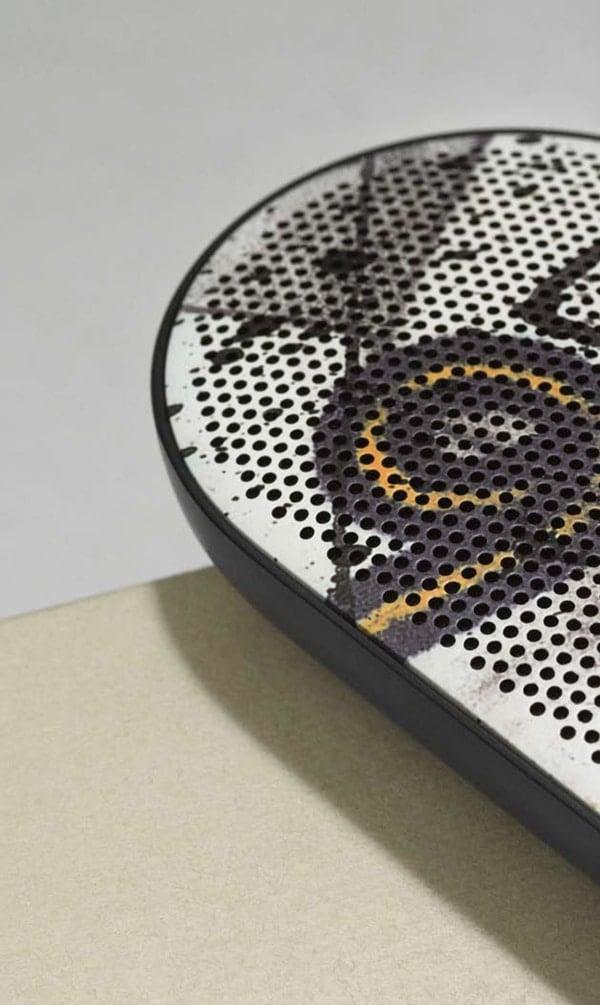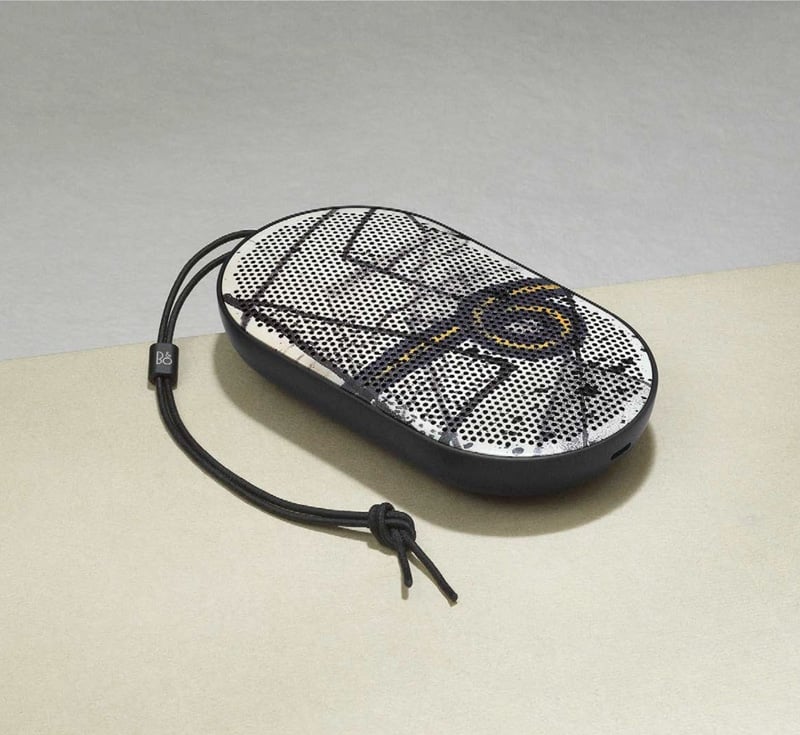 In the same way that David Lynch produces artwork and films that are dark and abstract, so does the creative theme and imagery behind the campaign reflect the artist's use of abstract forms and dark themes.
From his beginnings as a painter to his later work in film, David Lynch has always produced work that is uncanny and difficult to analize. Sometimes even logic itself is absent from his work. Like a mystery or a glimpse into the unknown.
UPDATE:
Beoplay P2 and M5 are both discontinued products – See current product range of Bang & Olufsen speakers.