LIMESTONE – TERRACOTTA – DARK PLUM
We are proud to present the Bang & Olufsen Autumn/Winter Collection for 2018
– 3 new seasonal colors for a selection of our headphones and portable Bluetooth speakers.
This collection is inspired by the trend of global cultural and natural heritage that expresses a strong sense of nostalgia and a desire to return to our common past. The color palette is characterized by a familiar, yet new feel to the colors – deep, warm and harmonious tones that connect us with nature.
This collection has an eclectic yet harmonious palette of the beautiful, deep shades we see in nature and in the natural pigments used for dyeing fabric and leather all over the world.
LIMESTONE
INSPIRED BY THE DUNES OF THE DESSERT, LIGHT CLAY, TILES AND NATURAL TEXTILES.
TERRACOTTA
INSPIRED BY TERRACOTTA-
WALLS, TILES, CLAY AND
SPICES
DARK PLUM
INSPIRED BY TEXTILES, CARPETS, COLOR JARS, SPICES AND FRUIT
The collection is part of the seasonal color palette, published twice a year – spring/summer and autumn/winter.
Experience the exciting new special editions of our Earset, E6 and H9i headphones and our popular portable music system P6 live in one of our stores.
UPDATE:
Beoplay P6 is a discontinued product – See our current range of Bang & Olufsen speakers.
Earset, Beoplay H9i and E6 are all discontinued products – See our current range of Bang & Olufsen headphones.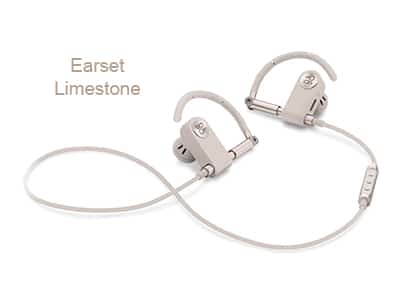 Earset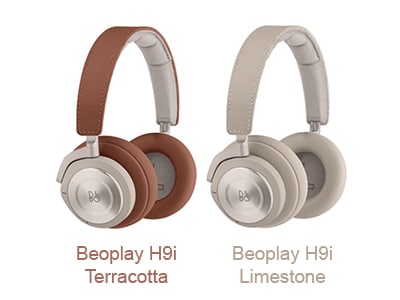 Beoplay H9i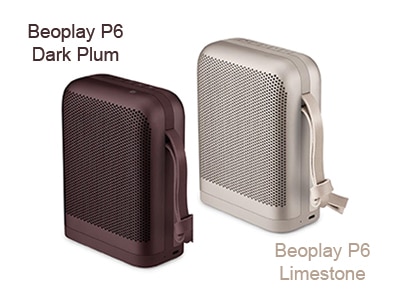 Beoplay P6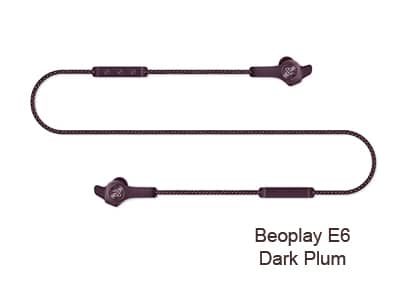 Beoplay E6