DISCOVER BEOPLAY H95
OUR MOST EXCLUSIVE HEADPHONES TO DATE
Beoplay H95 is our most exclusive headphones and a result of our will and ability to always think one step further. The Beoplay H95 is beautifully crafted to give you the ultimate travel experience – with a superb attention to detail, exceptional sound, long-lasting comfort and extremely effective Adaptive Active Noise Cancellation. Enhanced by an elegant, foldable design and are stored in a beautiful aluminium case.
NOISE. CANCELLED.
BEOPLAY H95 TAKES YOU PLACES
The Beoplay H95 offers full control and flexibility – to commute, work and stay focused in noisy environments. When life is lived at a high rate, tranquility and silence are essential – and a way to escape the stress of everyday life. With Adaptive Active Noise Cancellation, you can achieve this calmness by simply turning the left earcup. Whether it's business or pleasure, the H95 adds value as a valuable tool that makes working life easier, or as a valued source of great music experiences.
Read more about Adaptive Active Noise Cancellation further down the page.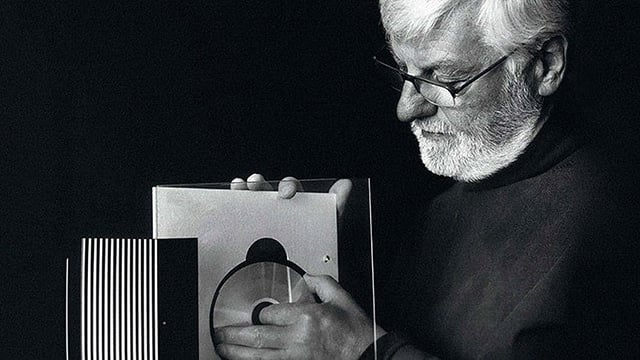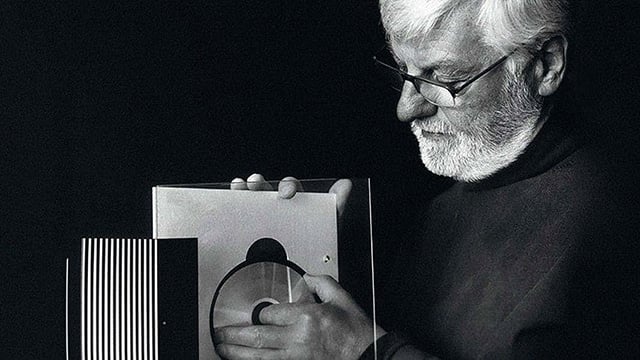 95 YEARS OF HISTORY
The Beoplay H95 are a tribute to our 95 years of history in sound, design and craftsmanship in the highest quality. Created on our passion for sound, design and craftsmanship, the Beoplay H95 is the most exclusive headphone in our portfolio. They are beautifully executed with attention to detail, unique sound, luxurious comfort and extremely effective ANC. That's why they're called Beoplay H95.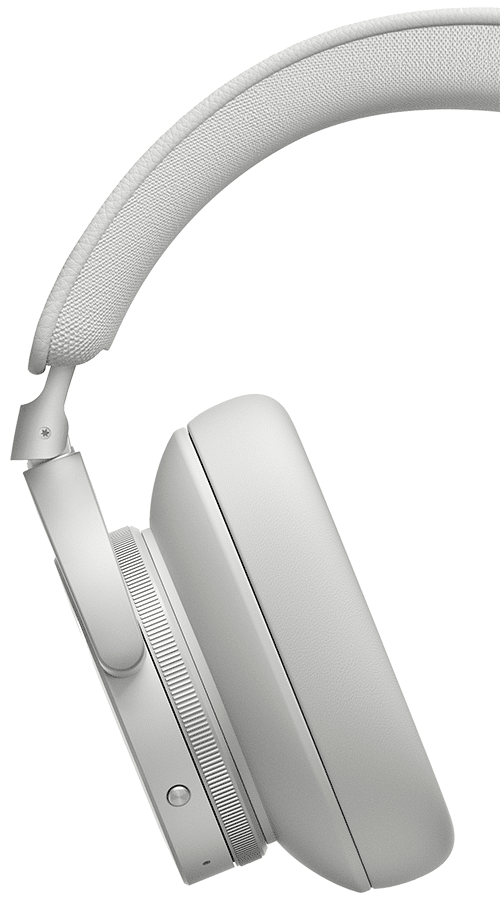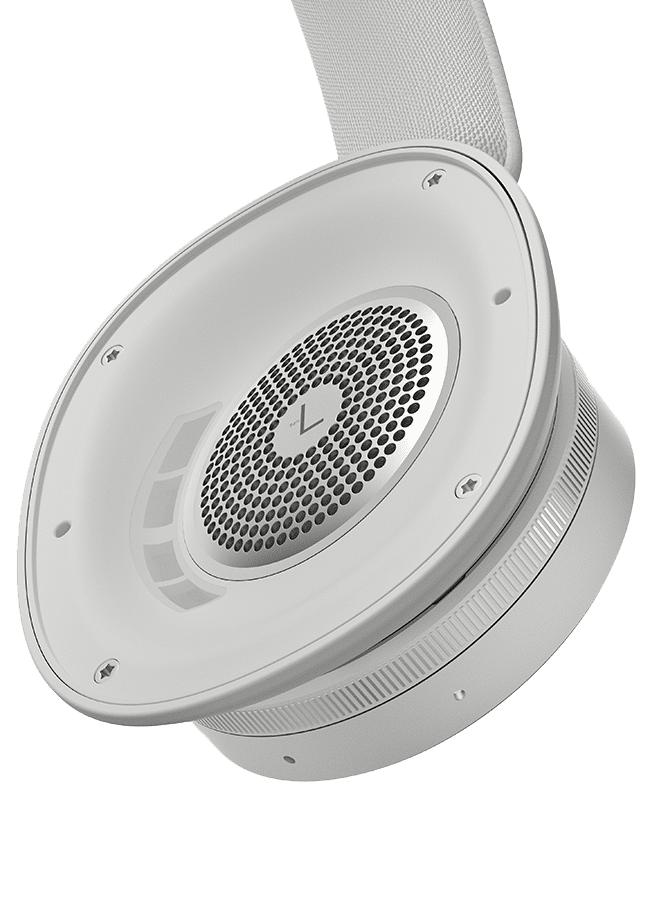 SOUND OBSESSED
Everything that bears the Bang & Olufsen name has been tuned to perfection, bringing you right into the sound. At Bang & Olufsen we have been sharing an obsessive passion for sound for almost 100 years: it has been a vital mission of ours to constantly test, measure and perfect the techniques used to reproduce sound even when you are on-the-go.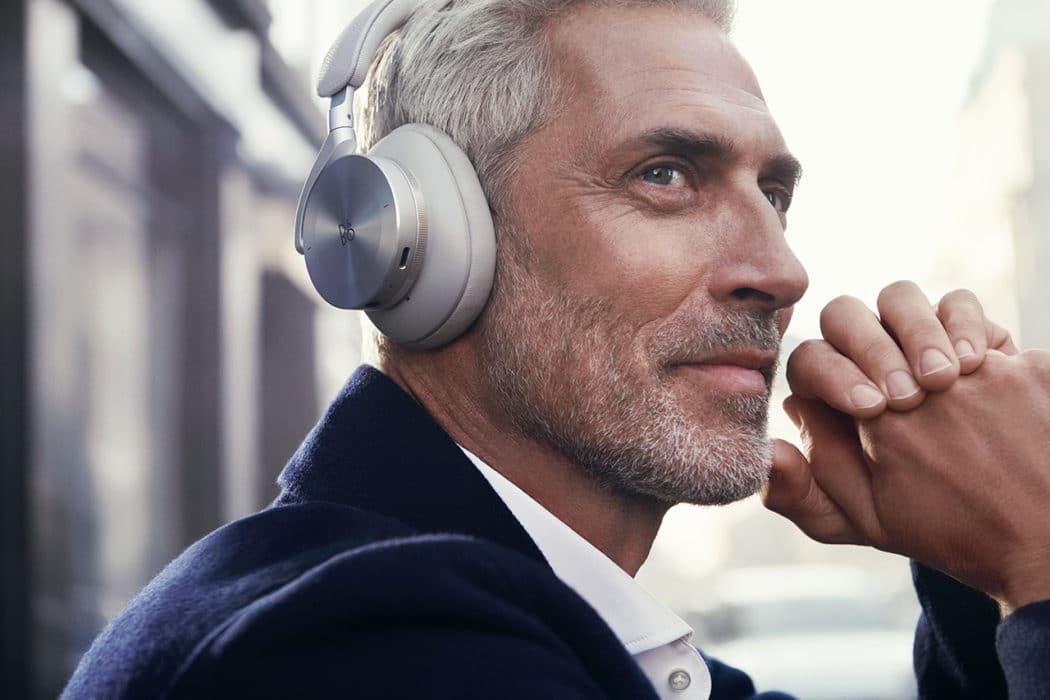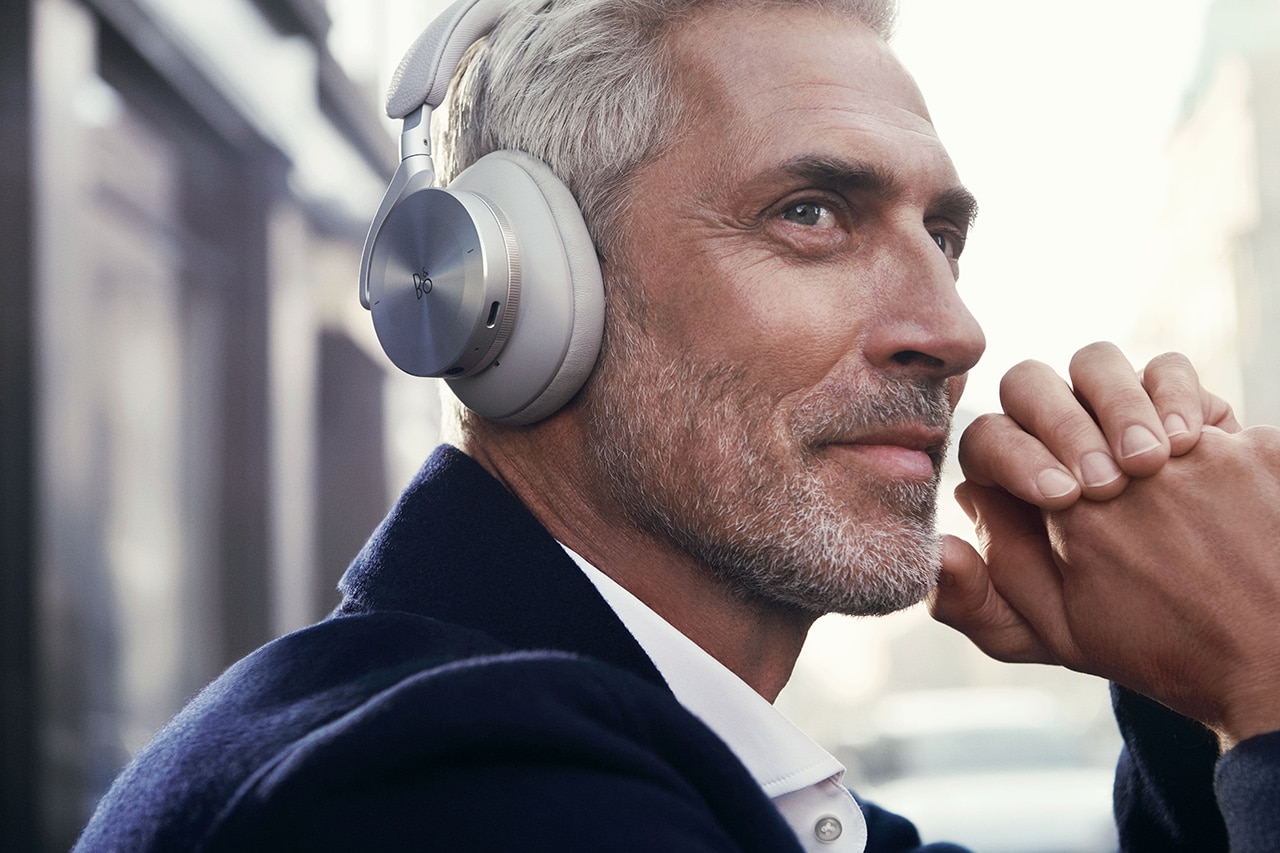 ADAPTIVE ACTIVE NOISE CANCELLATION
Enjoy your music or have a conversation without being disturbed by everyday sounds. The new digital Adaptive Active Noise Cancellation offers effective sound proofing that automatically adapts to the environment. In addition, the easy and intuitive dial on the left earcup allows you to adjust the ANC according to your preferences. The ear cushions are designed to provide excellent passive noise reduction – so you can fully enjoy your favorite music or just enjoy peace and quiet on your journey.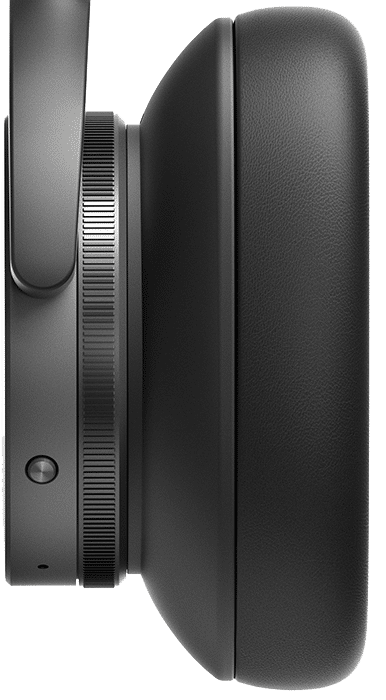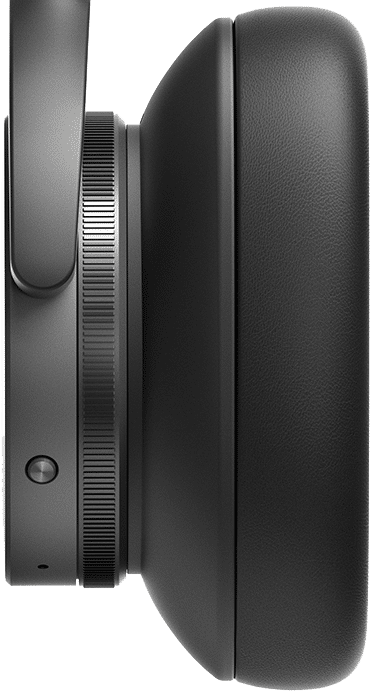 WIRELESS WITH BLUETOOTH 5.1
The Beoplay H95 is equipped with the latest Bluetooth codec: 5.1., which provides a significantly more stable Bluetooth connection because it can determine the direction of the signal and record the distance to a device with a few centimeters accuracy. It is therefore also faster to connect to beoplay H95 while using less energy. In environments with many Bluetooth devices, 5.1 can now select channels randomly when connecting, reducing the risk of different signals interfering.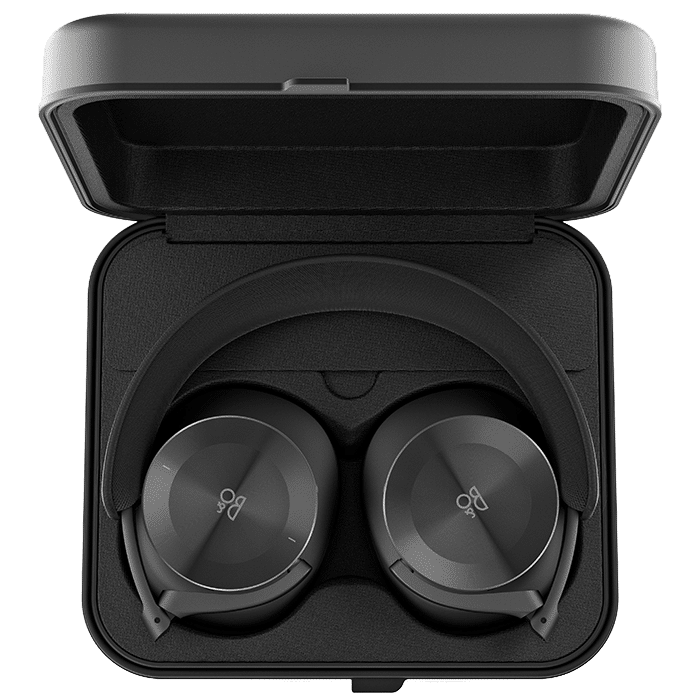 FULLY PORTABLE
WITH ALUMINIUM CASE
The Beoplay H95 is designed to fold flat inwards and become compact and portable at a light turn on the sliding arms. They can then easily be placed in the included aluminum case. The accessories themselves are designed from scratch, and a custom-made charging cable, audio cable and flight adapter made of aluminium and fabric are included, which of course matches the color of the headphones and comes with the case. In addition, a small cleaning cloth is included so you can keep your headphones beautiful for a long time.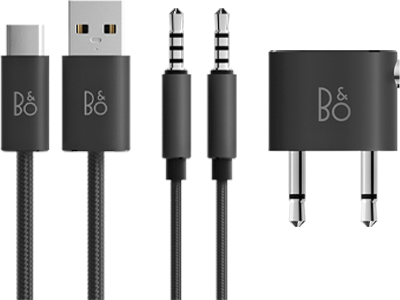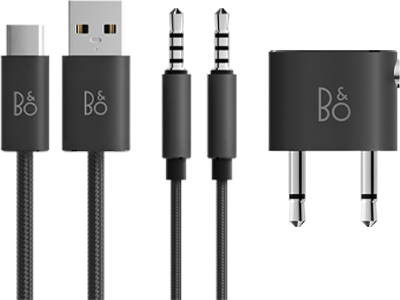 THE SOUND
Beoplay H95 offers excellent wireless audio for the journey. The titanium speaker drivers are designed specifically for these headphones and tuned by our acoustic engineers to provide the ultimate listening experience. Bang & Olufsen Signature Sound is the best in the class. Beoplay H95 offers a powerful, authentic and clean sound with a wide sound image. The bass and treble are harmoniously balanced – the sound is neutral without excessive elements and the middle tone is full and clean.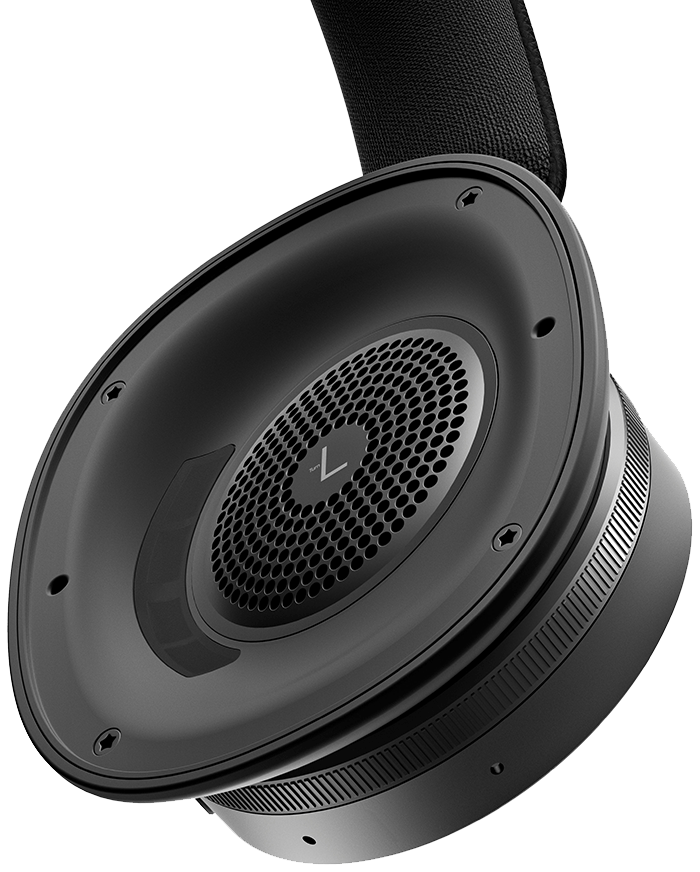 INNOVATIVE AND INTUITIVE INTERFACE
The innovative and intuitive interface of the Beoplay H95, with its combination of touch interface, buttons and aluminium dials on the earcups, is easy to use. Turn the dial on the right earcup up or down to regulate the volume, and turn the dial on the left earcup down for full noise cancellation and up to get full amplification of ambient sounds. The touch module is pressure sensitive, so it works even if you are wearing gloves. Simple forward/back or up/down gestures give you full control over your music and calls.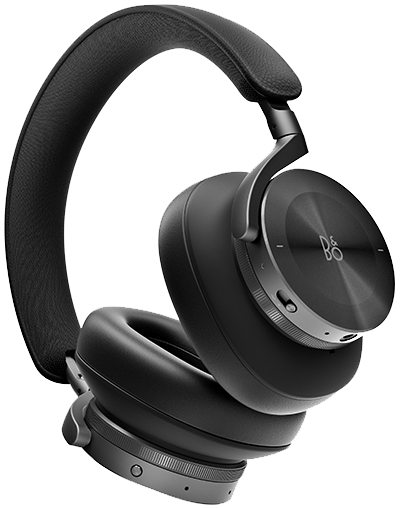 DESIGNED FOR LONG-LASTING COMFORT
The Beoplay H95 is designed to provide long-lasting comfort. The eye-catching oval over-ear design with soft lamb skin ear cushions and memory foam provides a supreme fit and extremely effective passive noise reduction. The headband, designed with memory foam, is designed for long-term use with maximum comfort. The exclusive, carefully selected, high-quality materials make the Beoplay H95 extremely comfortable to wear and bring a sense of luxury to your everyday life.
TRANSPARENCY MODE
With extremely effective passive noise reduction, it's nice to be able to let the sounds in with Transparency Mode. The aluminium dial on the left earcup regulates the level of Active Noise Cancellation and Transparency Mode. Simply turning the dial, Transparency Mode allows you to let your surroundings in without taking off your headphones.
EASY AND STABLE CONNECTION
With Made for iPhone (Mfi) and Microsoft Swift Pair (MSP) enabled, the whole process of setting up the headphones and connecting them to an app has been simplified on a wide range of devices. You no longer have to go to the Settings app to find the external device to pair. All you have to do is put the external Bluetooth device into pairing mode and select "Connect".
EFFECTIVE PASSIVE NOISE REDUCTION
Our specially designed oval ear cushions provide an extremely efficient passive noise reduction that prevents outside noise from disturbing the music. On the other hand, the music doesn't leak to the surroundings either. When the active noise reduction is disabled, the Beoplay H95 offers a unique passive noise reduction thanks to the memory foam and soft lambskin ear cushions.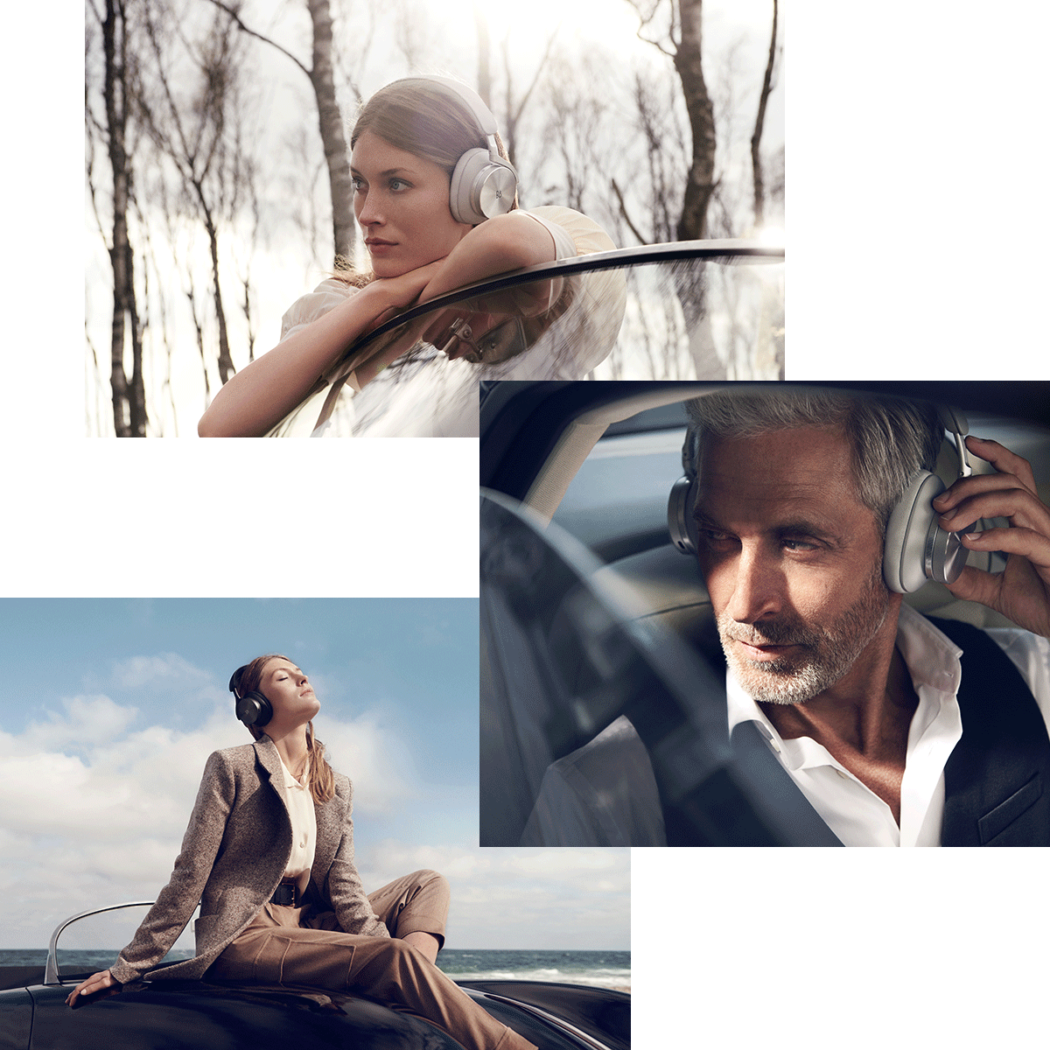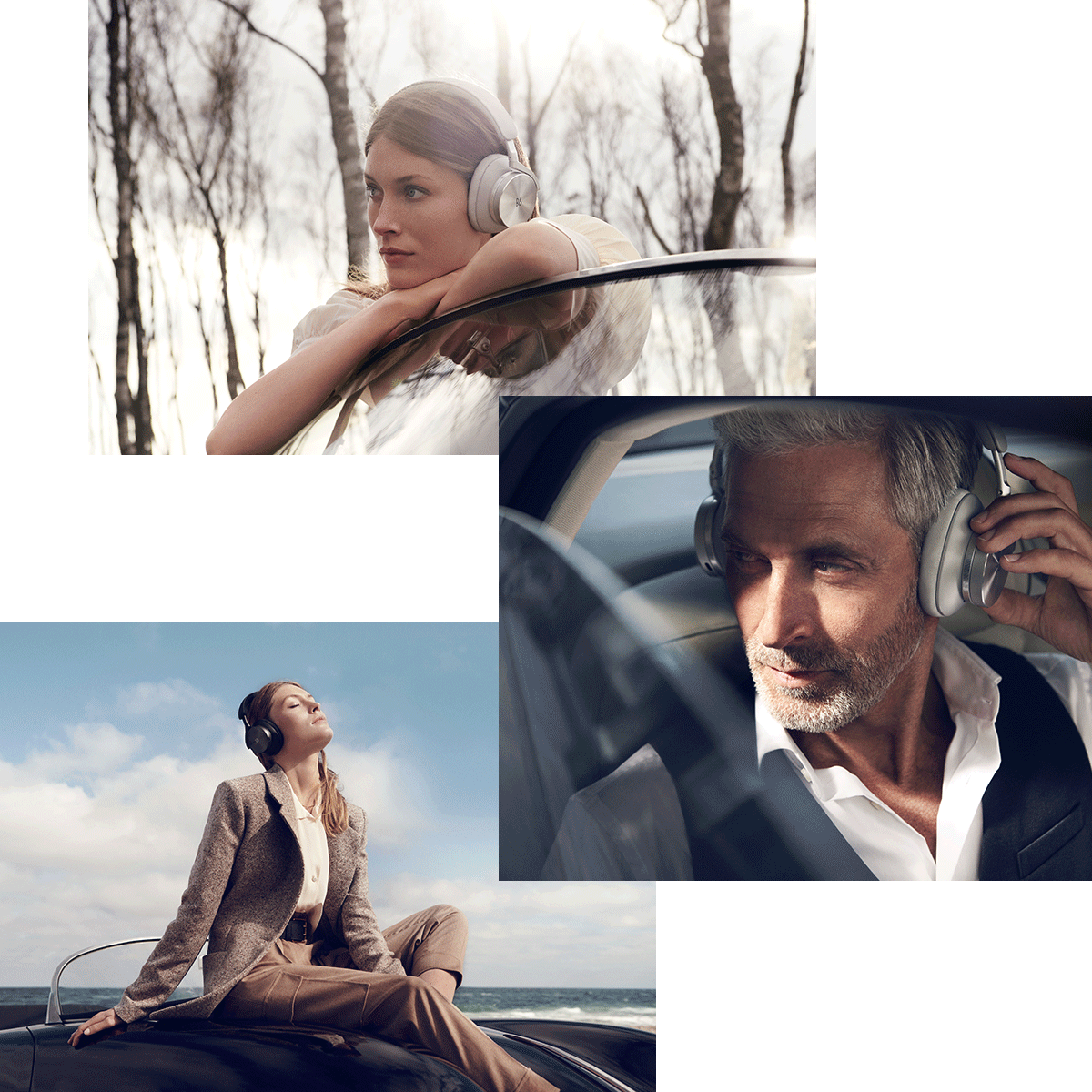 Med andre ord
"The Beoplay H95 takes almost a century's worth og Bang & Olufsen's very specific talents and ceondenses them into a pair of headphones that combine aural and tactile gratification in a way that's without obvious comparison."

GQ-magazine
"The build quality is impeccable, as is the comfort, and it is clear that this i something very special."

L&B Techreviews
"The Beoplay H95's designers have done a fabulous job of creating a pair og wireless ANC headphones that are super comfortable to wear and sound like a dream."

Forbes
Block "15275" not found