BEOLIT 20
BRINGS MORE POWER
With its refined update of the classic Beolit silhouette combined with wireless charging and 30% better battery life, the Beolit 20 is the best version of the modern icon to date. Beolit 20 is a compact, simple and portable Bluetooth speaker with power, great sound and style. The only music system you'll need in your home. It is designed by Cecillie Manz, and is made from exclusive sturdy materials and is beautiful wherever you place it. With a maximum power of 240 watts, the speaker delivers excellent sound in all situations – whether you're immersed in music alone or listen to music with many others. And if you need more precision, you can customize your audio experience with the Bang & Olufsen app.
The Beolit 20 delivers up to 8 hours of playtime at typical listening volume and can be used for extra charging of your smartphone and other compatible devices via wireless Qi charging on the elegantly designed top tray.
Experience the 4th generation of our popular Beolit speaker.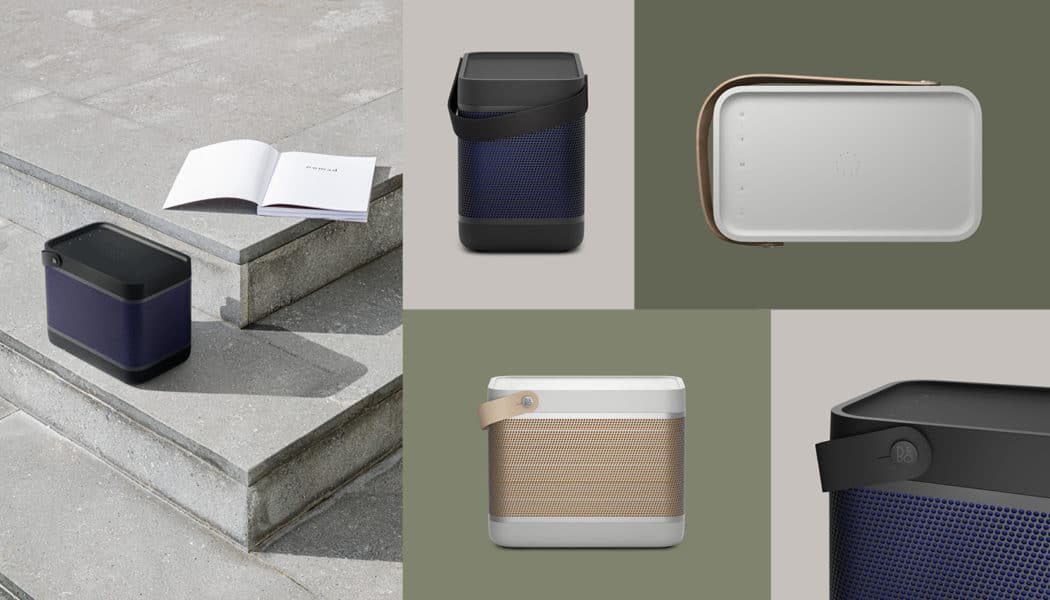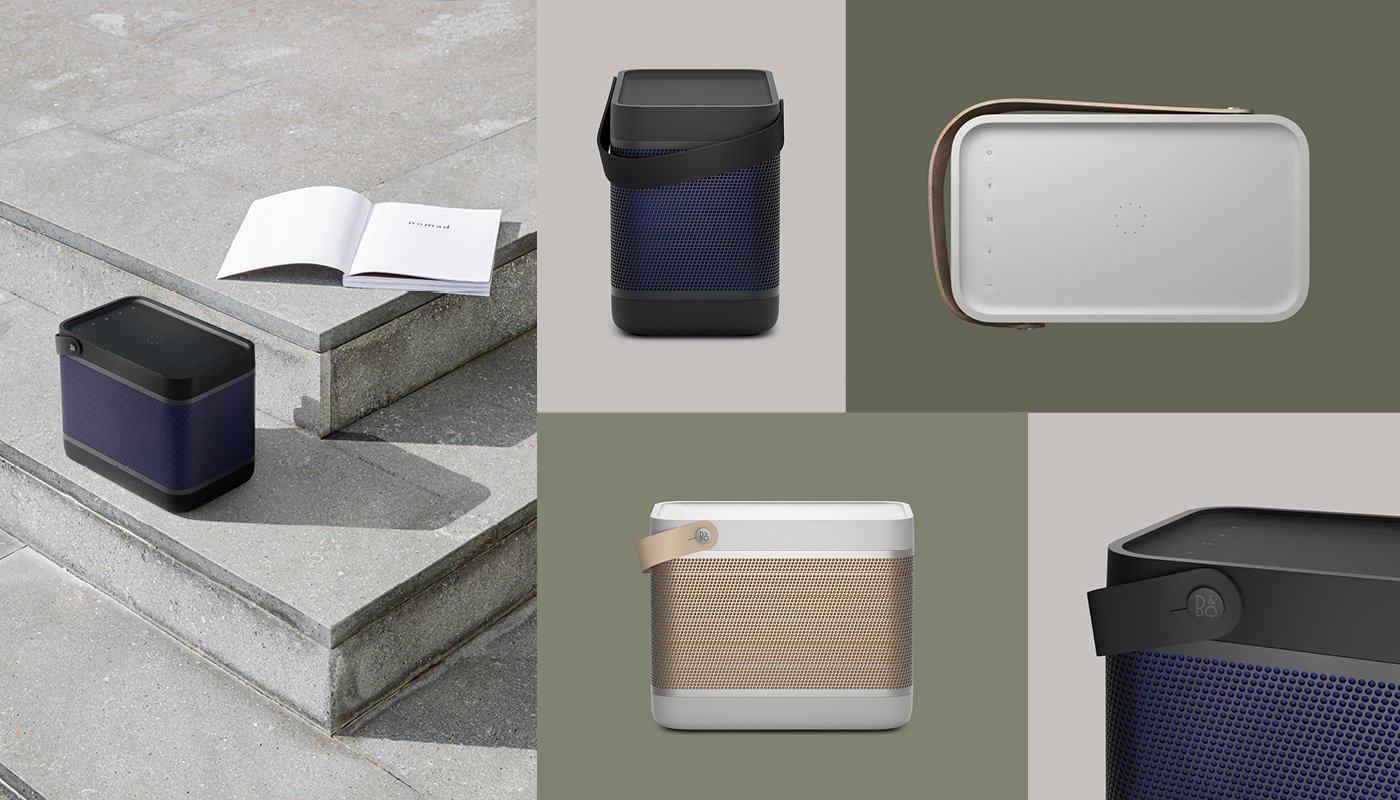 Bang & olufsen signature sound
BEOLIT 20 DELIVERS THE SOUND
Beolit 20 offers an enormously powerful and rich audio experience. Powerful amplifiers and speaker units combined with directional True360 sound, finely tuned by Bang & Olufsen engineers, offer an authentic audio experience with optimal spread regardless of your surroundings. The Beolit 20 ranges from 37-20,000 Hz for deeper and more satisfying bass reproduction, which means that the Beolit 20 can easily fill a room of 10 – 50 m² with beautiful Bang & Olufsen Signature Sound.
Stereo
EASY PAIRING FOR STEREO SOUND
In addition to delivering powerful sound, the Beolit 20 is designed for fast and hassle-free stereo pairing. Connect to another Beolit 20 or Beolit 17 for stereo sound – ideal for big parties or gatherings at home and outside.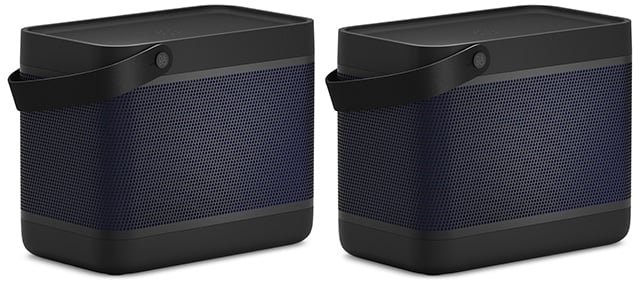 Block "15275" not found