Apple AirPlay 2
Wireless speaker systems from Bang & Olufsen – now with Apple AirPlay 2.
Even better streaming from your Apple device
2nd generation of Apple AirPlay is finally here. With Apple AirPlay 2, you can play music, radio and podcasts from one or more speaker systems in your home, all in perfect synchronization. Control everything from your Apple device or the app you are streaming from. And unlike Bluetooth streaming, you can now play games or answer incoming calls without interrupting your music.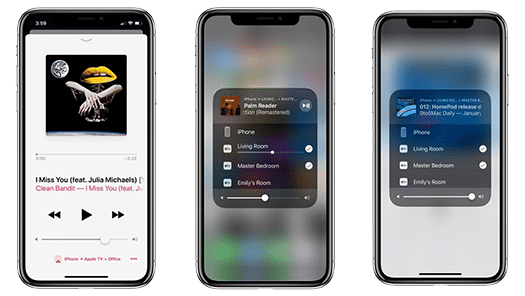 "AirPlay 2 from Apple offers new and intelligent ways of enjoying music and other content in a way that fits naturally into people's way of living. It is an aspiration that aligns particularly well with our ambition of moving the technology race back to where it makes sense; to where it's all about simply enjoying great sound in the most flexible and intuitive way"
John Mollanger
CEO – B&O PLAY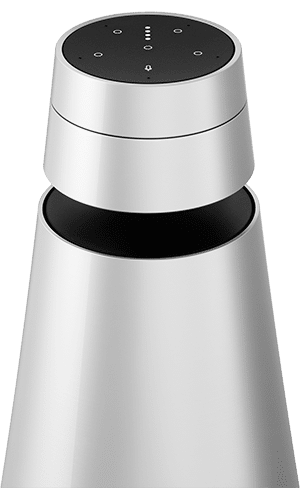 Bang & Olufsen produCTS WITH AirPlay 2
The products from Bang & Olufsen, which have been software-updated with Apple AirPlay 2 are as follows:
With the AirPlay 2 update, these Bang & Olufsen speakers now support sound in multiple rooms when paired with other AirPlay 2 devices. AirPlay 2 makes it easy for you to stream audio from iPhone apps like Apple Music, YouTube, Spotify and Netflix to AirPlay-enabled speakers like Beoplay A9 and Beosound 1 and 2. AirPlay 2 also allows Siri to control Apple Music or Podcast playback on supported speakers via iPhone, iPad, iPod touch, HomePod and Apple TV.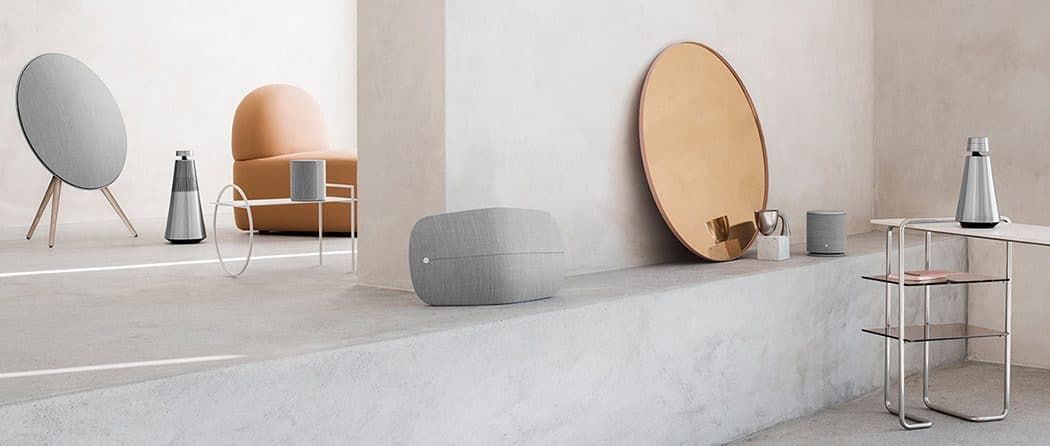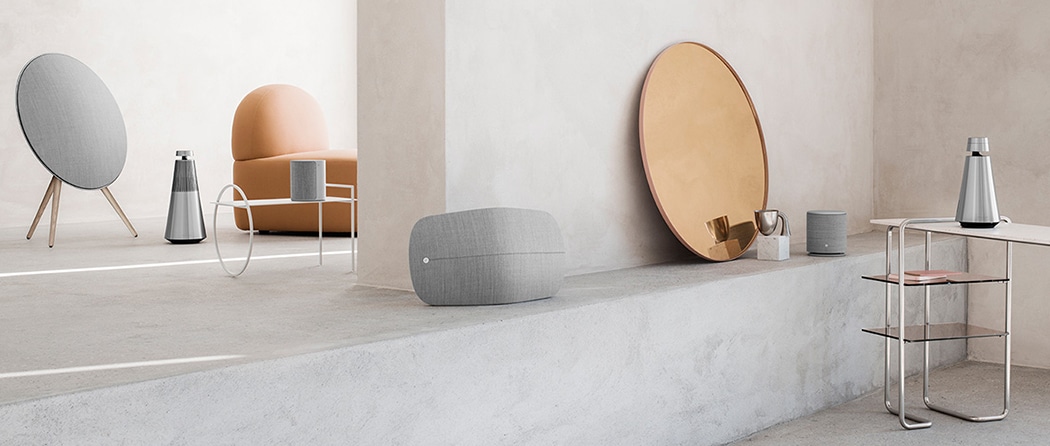 Bang & Olufsen and AirPlay 2
The hassle-free integration of AirPlay 2 in Bang & Olufsen products is a sign of the company's strong commitment to combining popular state-of-the-art technologies with a proud tradition of great design, superior sound and uncompromising craftsmanship.
Experience Bang & Olufsen Multiroom
As a result, Bang & Olufsen offers the consumer intuitive and easy access to good sound through numerous technological choices of:
Touch of the product
Activation via music app or streaming services
Voice control activation