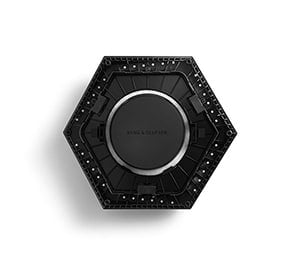 1 pc. EUR 740,-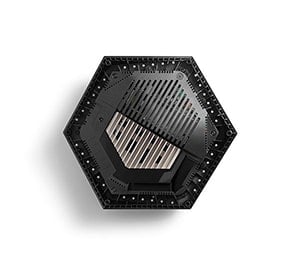 Amplifier
1 pc. EUR 1.300,- (incl. two tiles)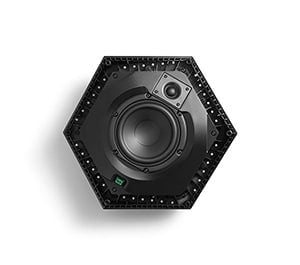 Speaker
2 pcs. EUR 800,- (incl. tiles)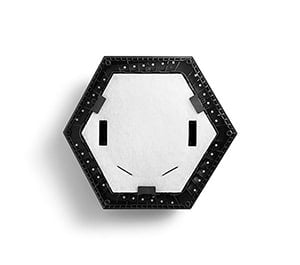 Acustic Dampener
2 pcs. EUR 130,- (incl. tiles)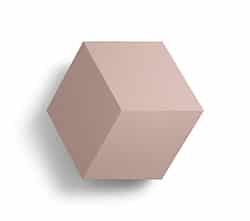 Brazilian Clay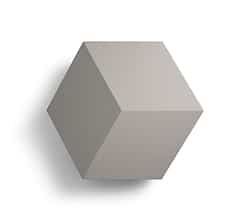 Wild Dove Grey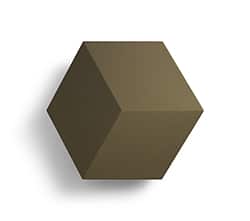 Infantry Green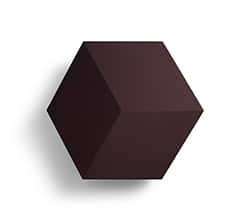 Purple Heart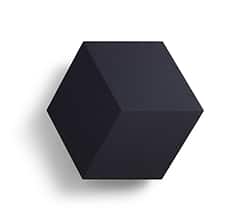 Parisian Night Blue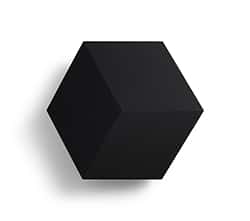 Sort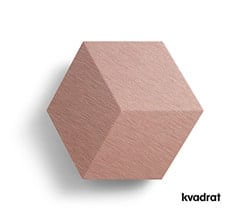 Pink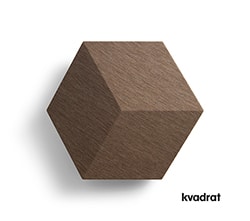 Brown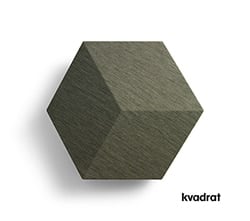 Moss Green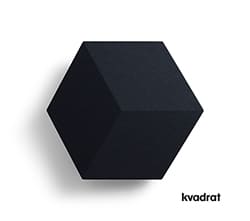 Dark Blue
MIX & MATCH
Choose between several beautiful colors in standard fabric or in wool from Kvadrat.
Standard: 130€ (2 pcs.)  / Wool: 255€ (2 pcs.)
BEOSOUND SHAPE
OFF THE WALL MUSIC
Love sound. Enjoy silence. Celebrate originality.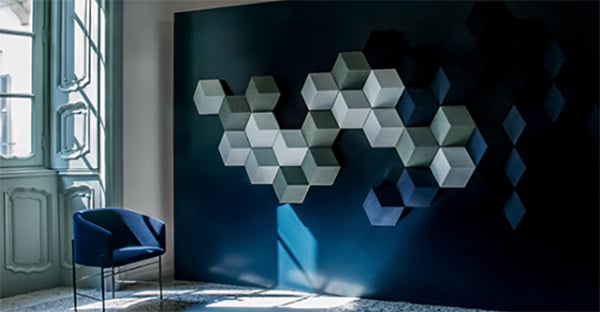 ALL MUSIC. ZERO NOISE.
Beosound Shape is a wall mounted wireless speaker system for design and music lovers – Beosound Shape provides a spell-binding sound experience, a tailored design and integrated noise-suppressors for improved architectural acoustics.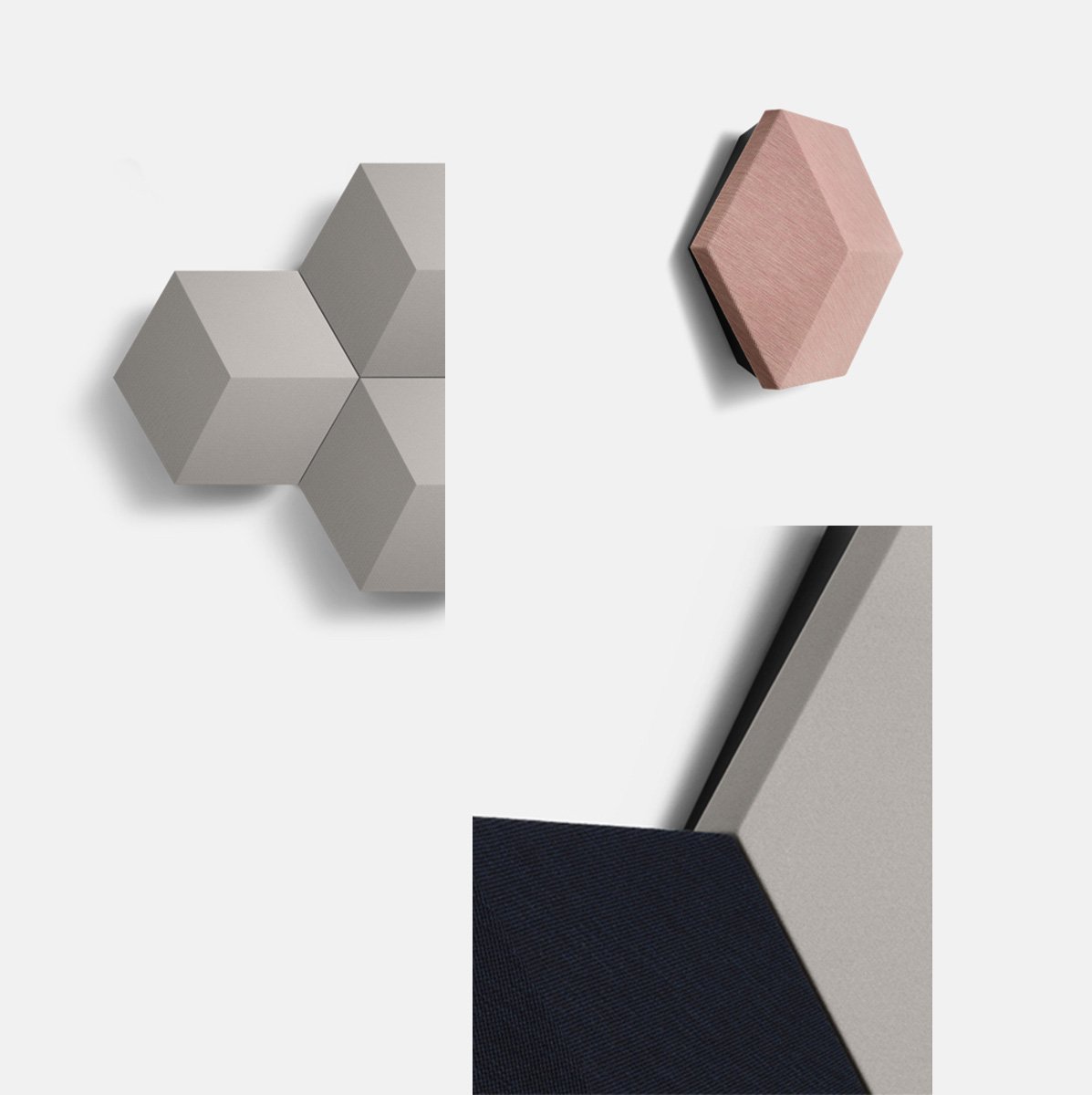 "The hexagon is one natures preferential shapes, they are seen in snowflakes and honeycombs and makes good sense in repetitive and expanded structures. Every single outcome is unique with a feeling of natural beauty in endless variations."
Øivind Alexander Slaatto
Designer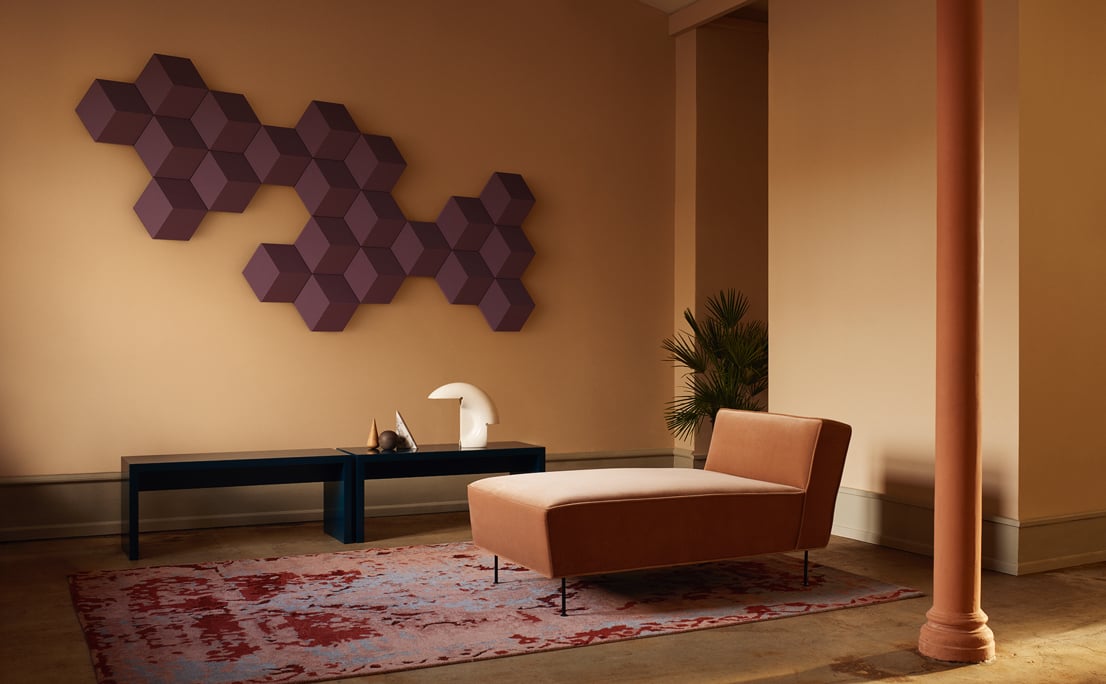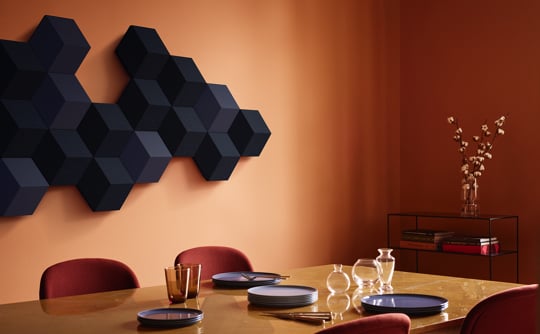 ALL-IN-ONE SPEAKER SYSTEM
Beosound Shape is more than just a speaker. It is a completely wireless speaker system with up to 44 single speakers playing music in an extremely detailed high-res sound quality. Stream music directly from your phone or tablet via Chromecasts, Apple, AirPlay or Bluetooth.
TAILORED DESIGN & MULTIROOM
In the kitchen? A conference room? Or a public restaurant? Beosound Shape can be fitted to match and elevate any living room, due to a great selection of colors and the module structure. Beosound Shape is a part of our Multi-room Collection – a product portfolio enabling you to connect to several wireless speakers in your home and unit in one audio system.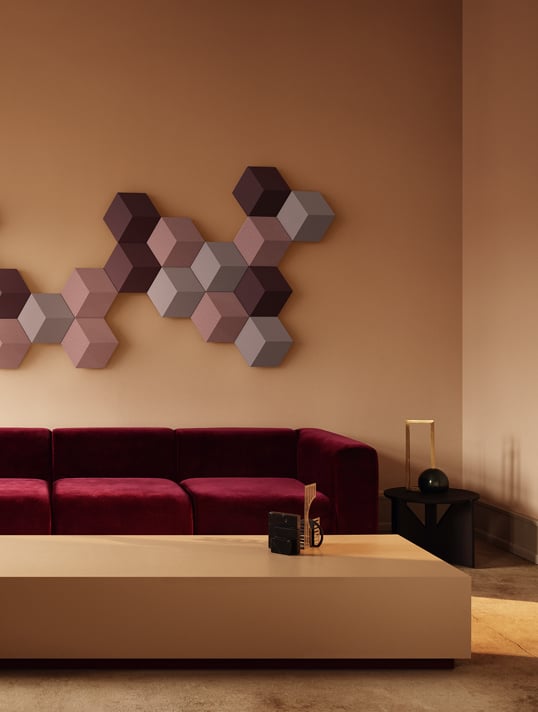 DEFINES AND REDEFINES THE PERFECT SHAPE

MODULE SYSTEM
In contrast to all other speaker systems, we let you define shape, size, color – even the sound according to your preferences. The modular "tile concept" behind Beosound Shape is based on one simple geometrical shape, the hexagon.
Every tile serves a purpose as either speaker, amplifier or acoustic damper and can be joined together in endless combinations and sizes, making it fit the room you wish – both large and small.

EVOLVING DESIGN
Beosound Shape is an extremely flexible speaker system which grows and evolves in time. Move the modules around to create a new pattern, change the colors when you refurnish or add more tiles to boost the sound or suppress the acoustics.
Every Beosound Shape is a personal piece of interior design.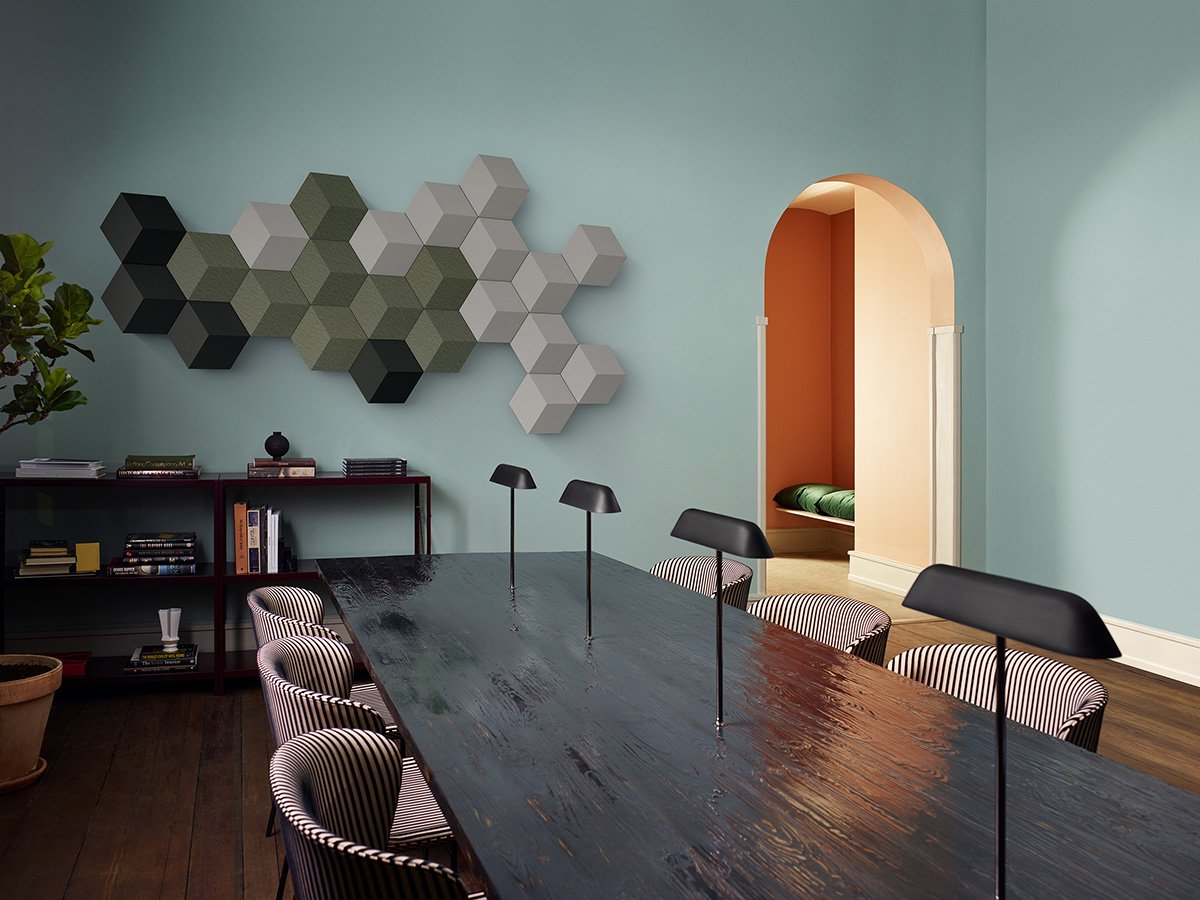 BEOSOUND SHAPE CONFIGURATOR
CREATE YOUR SHAPE
The perfect Beosound Shape to any wall.
With our online configuration tool, it is both easy and fun to create a personal Beosound Shape design. Start by defining the size and the look of your speaker system and complete the design by choosing the sound profile that fits your needs.