Beosound Level
Portable and versatile home speaker with high fidelity Bang & Olufsen sound, intelligent features and a uniquely adaptive design.
We are proud to present Beosound Level, the newest addition to our Flexible Living category. Beosound Level is our most versatile, battery operated truly wireless home speaker that delivers a unique listening experience anywhere.
Active room compensation
Reflections from furniture and wall surfaces affect the acoustic properties of the room and distort the sound of your speakers. Active Room Compensation technology analyzes your room with an internal microphone and creates a set of custom filters that compensate for these reflections. The result is perfect, tailored sound in all your preferred listening positions.
Stereo
EASY PAIRING FOR STEREO SOUND
In addition to delivering powerful sound, Beosound Level is designed for fast and hassle-free stereo pairing. Connect to another Beosound Level for stereo sound — ideal for big parties or gatherings at home and outside.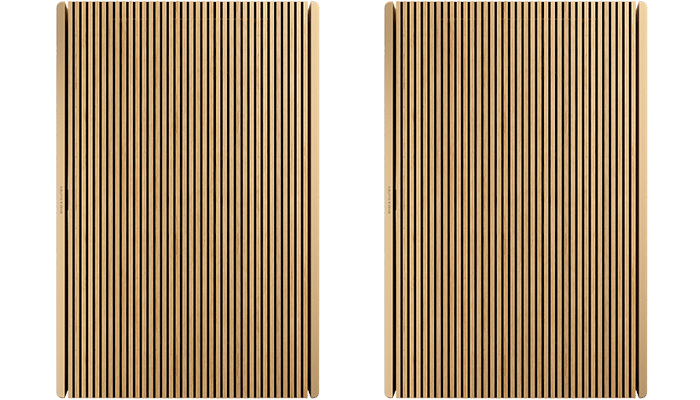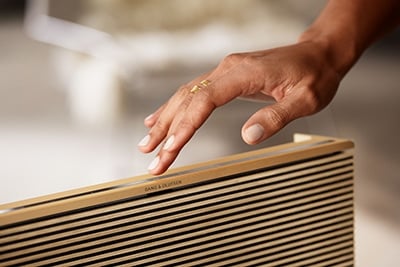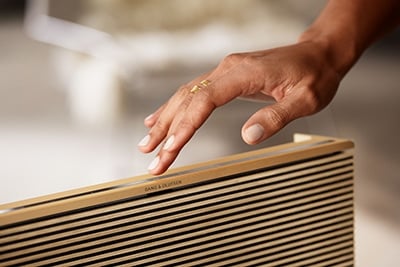 Elegant and easy touch display
Adjust volume, quickly access Google Voice Assistant, or start your favorite radio channel or playlist at the touch of one of the four favorite buttons on the sleek top display on Beosound Level. If you want to set up a specific radio station on your Bang & Olufsen music system, you can press a favorite button and hold it down. This will save the radio station on this button. It is both easy, simple and super functional.
TONE TOUCH
With the Bang & Olufsen app, you can easily try different settings to find the sound that's right for you. Our acoustic team has developed advanced digital sound algorithms to ensure we deliver our Bang and Olufsen signature sound. For you, it means playful, intuitive and easy customization of your music experience.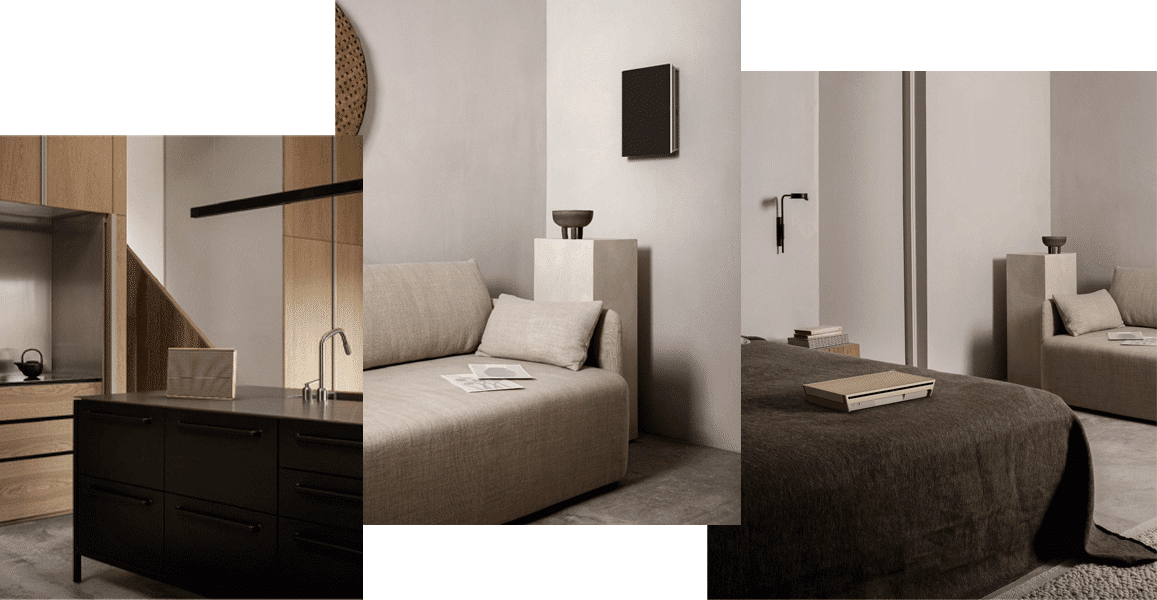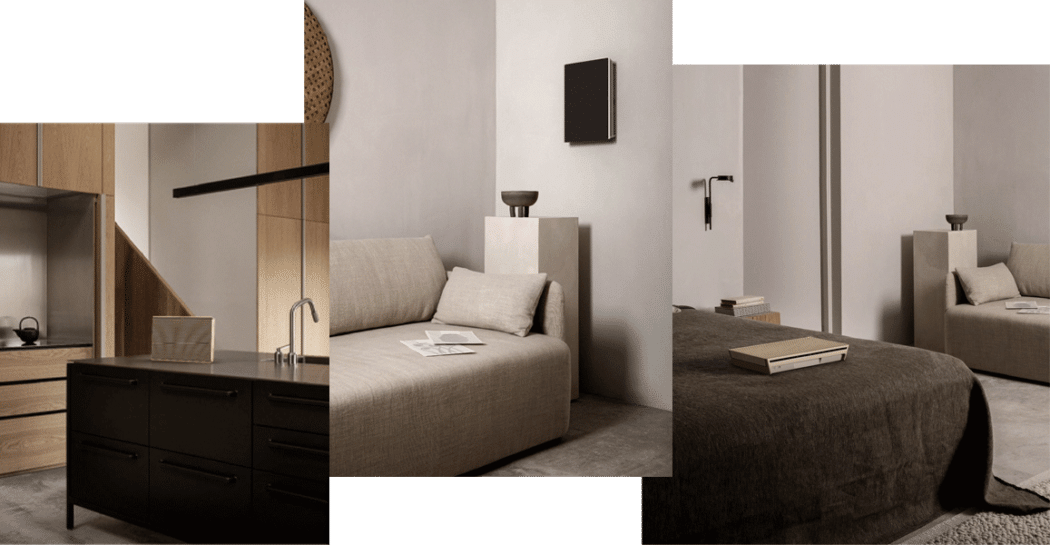 We compare Beosound Level with our iconic and not least popular portable speaker Beosound 1. Learn about their similarities and differences and get an overview of their many smart features.
Happy reading 🙂
Read our blog post