Beosound A5
Created for home, travel and decades.
Sophisticated sound for the whole home in a compact, beautiful format you can take from room to room and out into the garden. Beosound A5 is a portable wireless WiFi speaker with impressive 360-degree sound.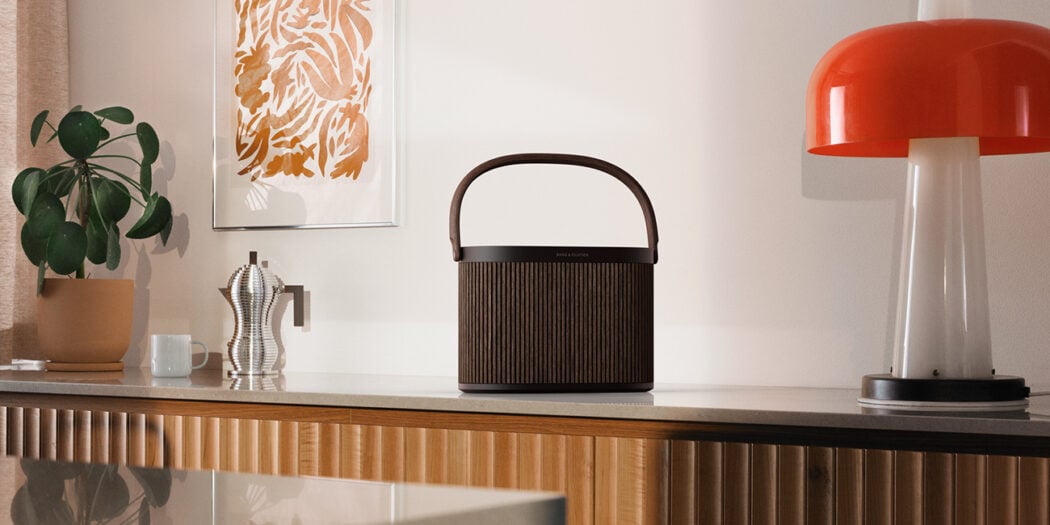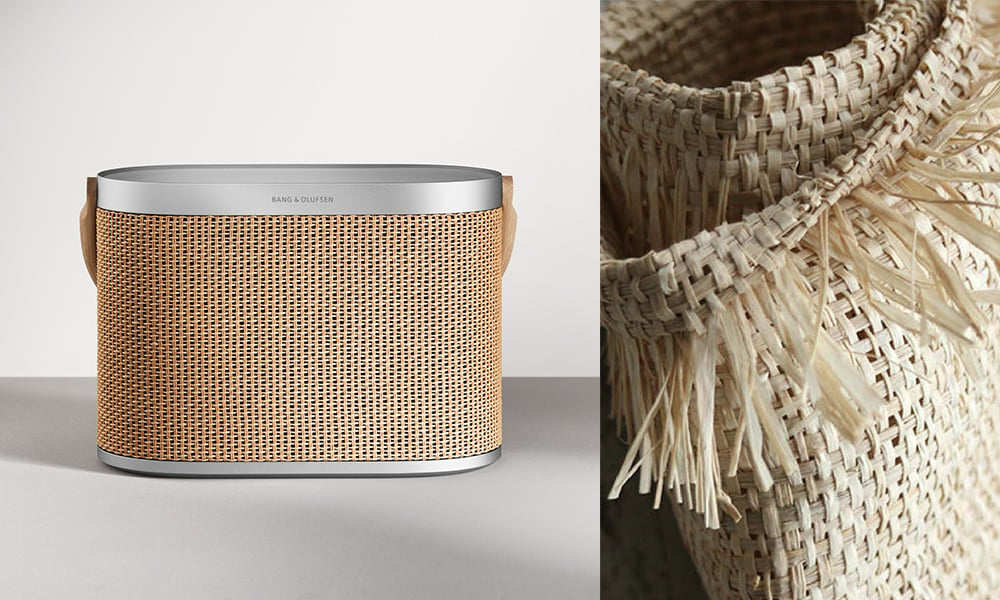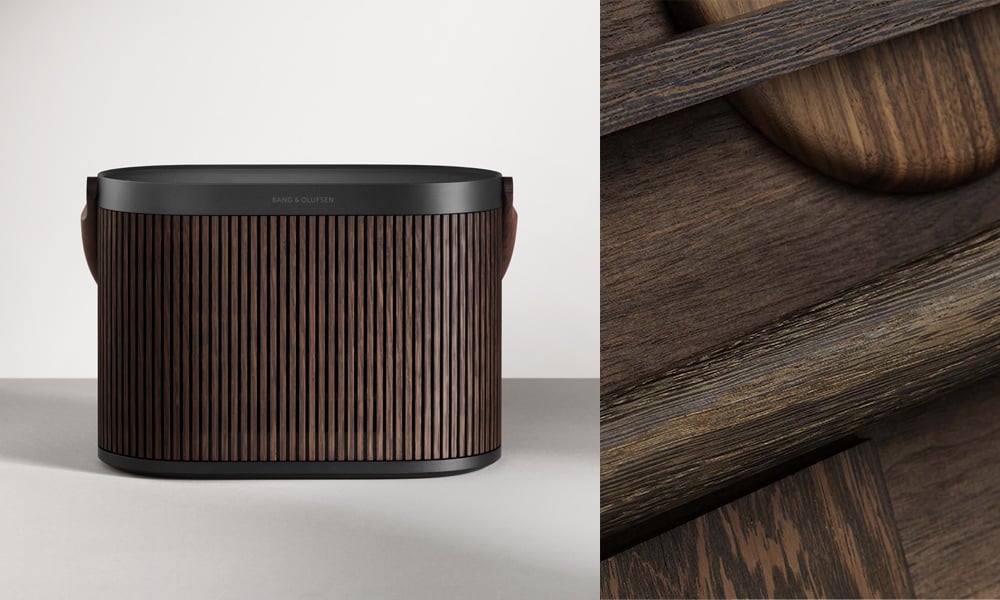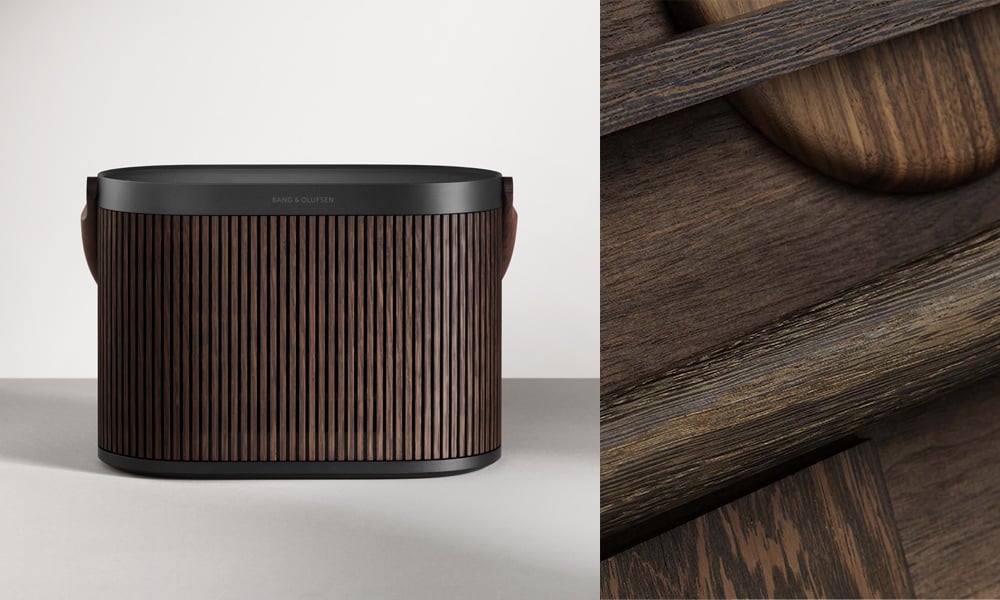 Easy to use
Intuitive controls allow the whole family to switch songs and turn up the volume.
Charge your phone
Are you running low on battery? Place your phone in the wireless charger and keep the music flowing.
Music right away
Can't decide? You're just one click away from your favorite radio station or playlist.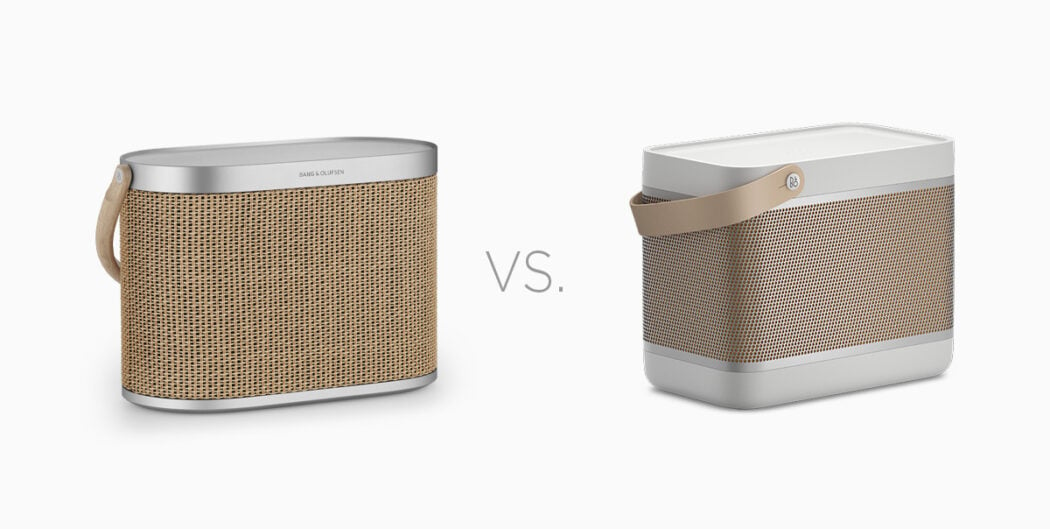 We compare Beosound A5 with our iconic and not least popular portable speaker Beolit 20. Learn more about their similarities and differences and get an overview of their many smart features.</p
Happy reading!
Beosound A1 vs. Beolit 20