Beosound 2
Captivating from every angle. No matter where and how you play.
Wireless speaker with powerful 360-degree sound. Made of solid aluminum and designed for easy streaming via Chromecast Built-in, Apple AirPlay 2 and Bluetooth. Beosound 2 is a complete and beautiful Multiroom speaker that fits into any home, either freestanding on the floor or placed on low furniture.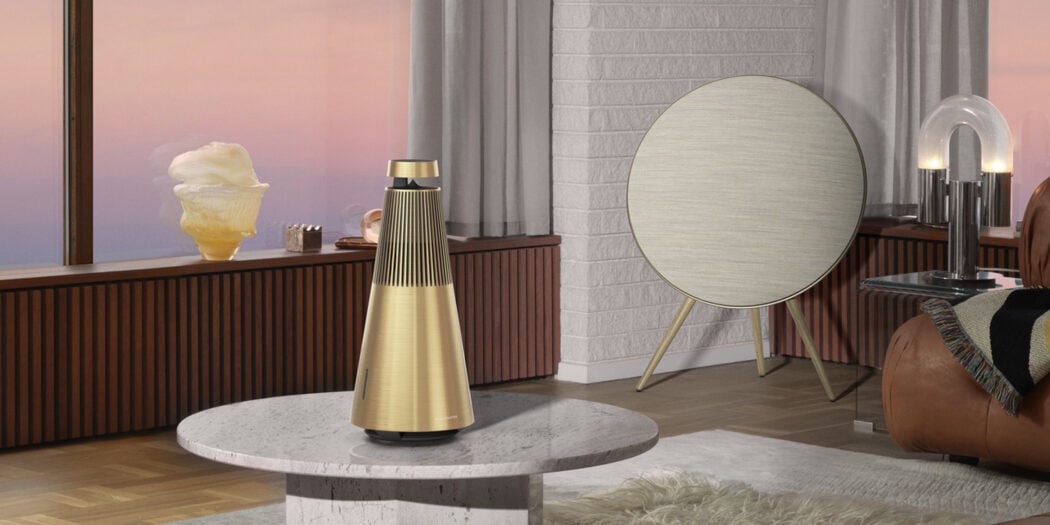 Reviews from the experts
"Listening to the Beosound 2 was one of the most unique audio experiences we've had. The detailed, full-bodied sound stays true to the music, while enabling you to hear your favorite songs in a way you never have before."

Nerd Techy
"There's a real sense of dynamism and muscle coming out of this speaker. The bass is exaccerated and oh so satisfying."

The Verge
"The Beosound 1 & 2 are eye-catching, and seem designed to stand out rather than vanish into the furnishings. One nice touch, however, are the speakers' antennae, which form short black strips on the sides to maximize the signal strength."

Tech Radar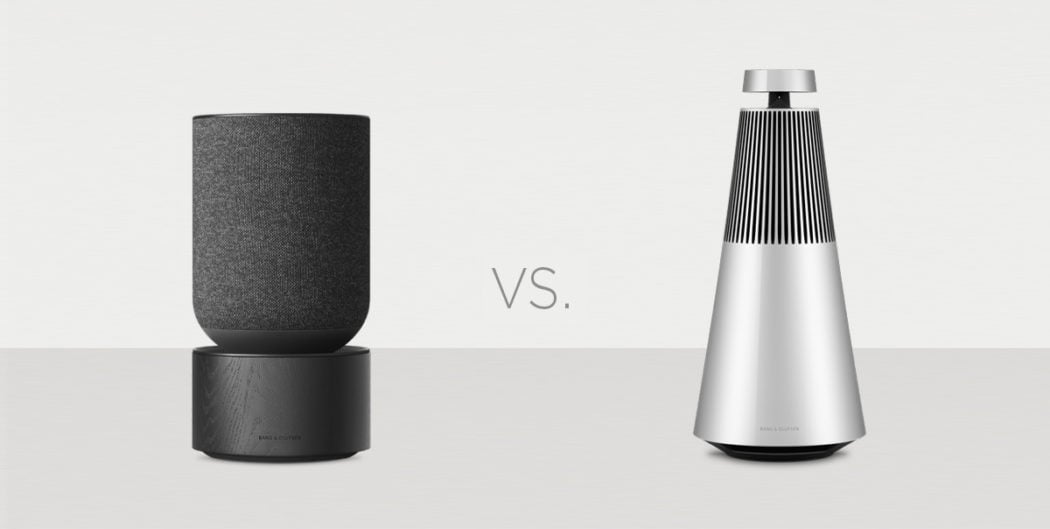 We compare Beosound Balance and Beosound 2. Learn more about their similarities and differences and get an overview of their many smart features.
Enjoy your reading!
Beosound Balance vs. Beosound 2