We are pleased to announce the launch of Beosound 1 in a new color:
New York Edition
A new graduated color tone inspired by Manhattan's iconic skyline.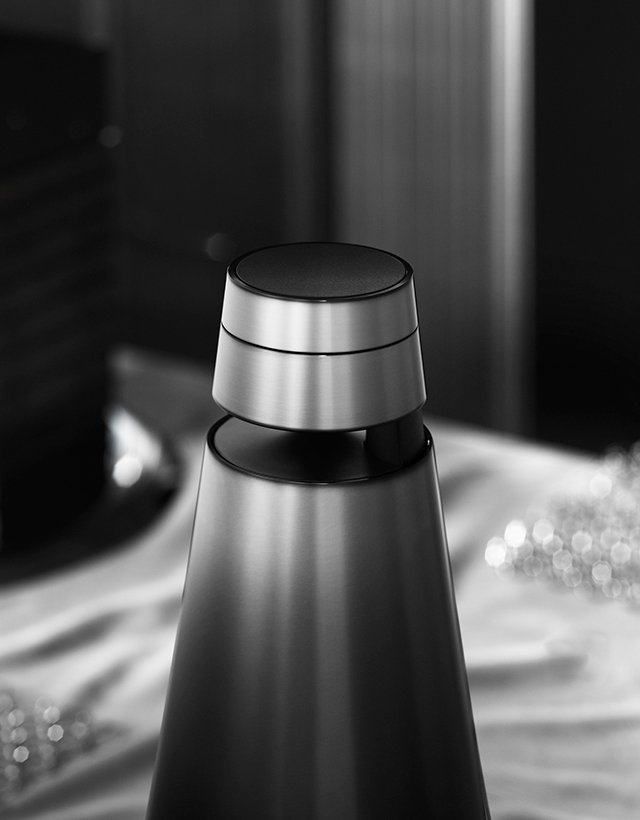 Inspiration
Standing on the sidewalk in Manhattan looking up at the skyscrapers, you get the impression that they have a graduated tint. They look completely dark at the bottom, but become brighter and brighter as your gaze hike upwards.
It inspired us to use a similar gradation of the color of one of our most popular products in the Flexible Living category. Therefore, Beosound 1 came to look like a skyscraper.
Tone in Balance
To achieve this unique graduated tint, we had to invent a whole new process in our aluminum factory – a process that requires precision and finesse and demonstrates our craftsmanship skills. A process that is so unique that we have submitted a patent application on it.
The Beosound 1 New York Edition will be available in a limited number.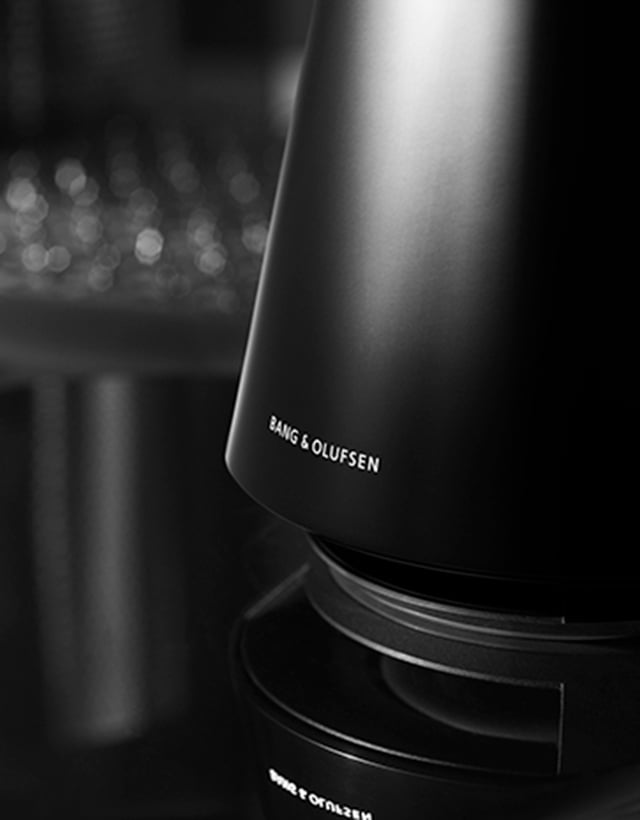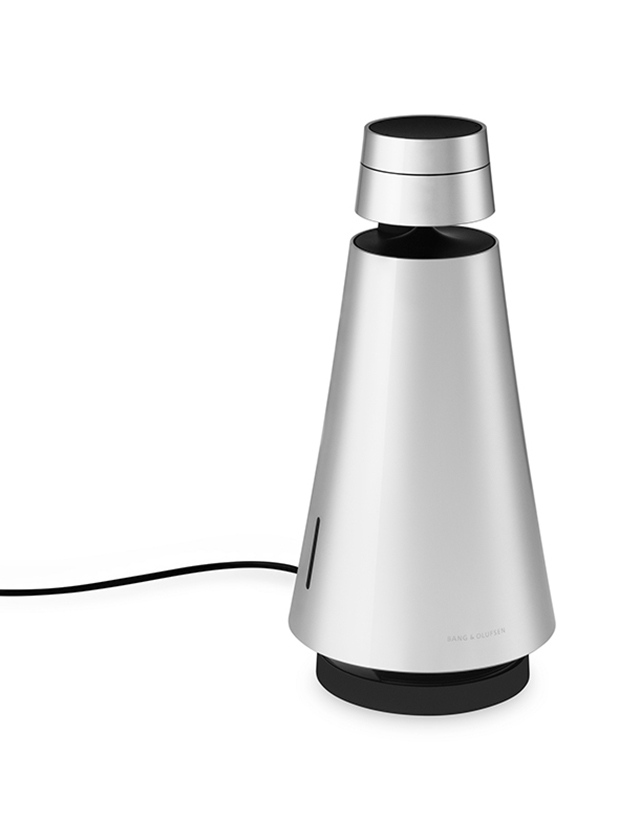 New Charging Pad
With the new charging pad for Beosound 1 with Google Voice Assistant, you can easily charge the Beosound 1 so you quickly can take the music with you.
Enjoy your music without interruption – whether you're inside or outside.
UPDATE:
Beosound A1 and charging station are both discontinued products – See our current product range of Bang & Olufsen speakers.