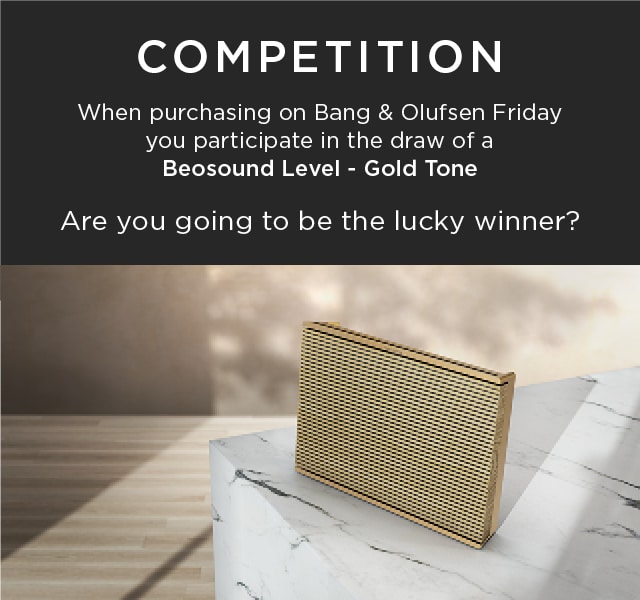 OFFERS B&O
Here you will find an overview of current offers and promotions on all products from Bang & Olufsen.
If you're interested in hearing more about an ongoing campaign or offer, write or call us.
Pay your Bang & Olufsen product in installments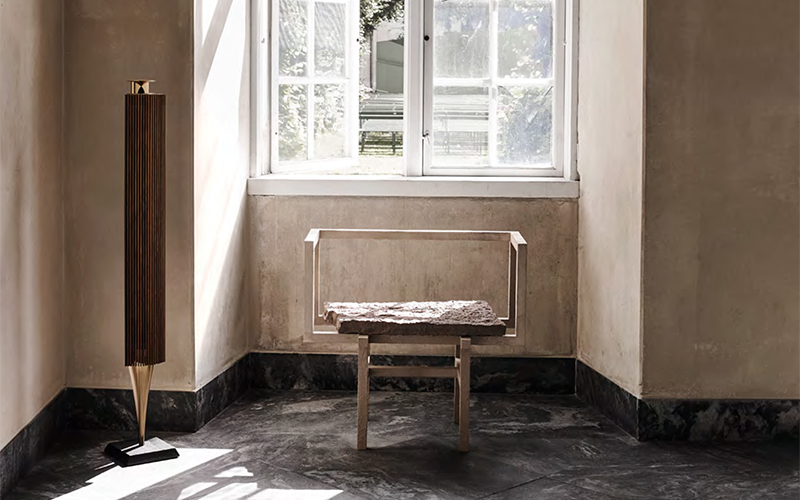 PLEASE BE AWARE THAT YOU WILL NEED A DANISH SOCIAL SECURITY NUMBER (CPR) TO BE ABLE TO APPLY FOR FINANCING.
Now you can buy a Bang & Olufsen product and pay it over the next 36 months. Completely at no extra cost.
Read more about our Financing campaign here (in Danish), where you can also see a selection of our products.
Financing cannot be combined with other ongoing offers and promotions.
Hear from us when we have exciting news to tell you. Stay up to date with our offers, promotions, news and event invitations. Sign Up Here and receive our newsletter. We emit an average of 1-2 newsletters a month.
Get a quick overview of the prices of our Bang & Olufsen TV and accessories here. If you are looking for a TV for the living room, kitchen or bedroom, we have what you need. Get beautiful images, great sound and cool design.
Are you looking for new speakers for your home? Get an overview of prices and accessories on our wireless and non-wireless speakers from Bang & Olufsen here. Create life and ambiance with the B&O speakers and enjoy the optimum sound experience.